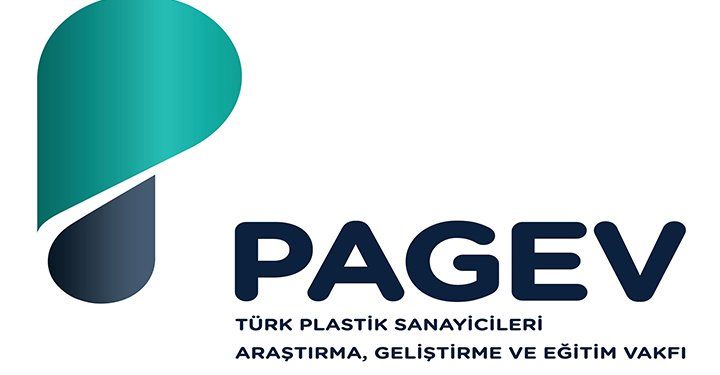 Petrotahlil :Turkish plastics industry association PAGEV has called a meeting with the plastic industry representatives to discuss a draft resolution proposing a blanket ban on single-use plastics.
Presented at the Grand National Assembly of Turkey on August 18, the proposal includes a ban on the production, import, sale and use of single-use plastic packaging items such as plates, cutlery, yoghurt cups, straws and cotton buds sticks.
According to PAGEV, a draft resolution aiming a wide range of restrictions will impact not only the manufacturers of single-use plastics packaging in Turkey, but also the manufacturers of raw materials and moulding machinery either directly or indirectly.
The meeting will be held on September 12, 2019 at Kozyatagi Hilton Hotel in Istanbul and bring together stakeholders across the value chain to review the studies on the agenda and prepare a roadmap.
Earlier this year, the European Council adopted new rules which ban certain single-use plastic items. As part of the directive, member states agreed to ban single-use plastic plates, cutlery, straws, balloon sticks and cotton buds by 2021.
Turkey also introduced a charge on single-use plastic bags on January 1, resulting in a significant drop in the consumption of plastic bags since its implementation.
Follow us on twitter @petrotahlil
END