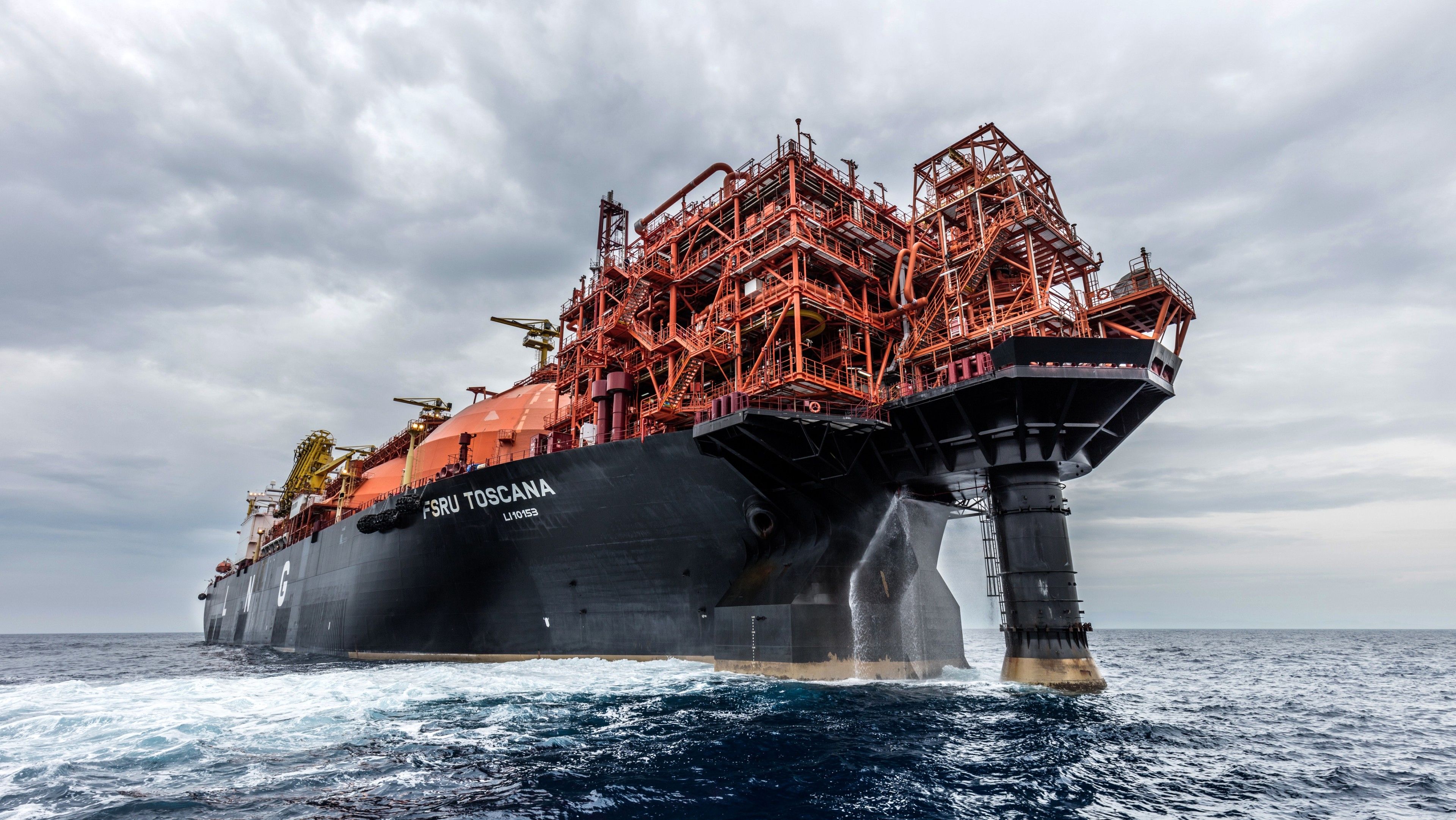 Petrotahlil :Italy's offshore liquefied natural gas (LNG) Toscana (OLT) terminal said on Tuesday it had sold all available slots for the next gas year 2019/2020, meaning it will operate at full capacity.
"OLT Offshore LNG Toscana's Terminal will work at 100% of its capacity: 41 slots on 41 available for the Gas Year 2019/2020 have been allocated, for a total of about 6,3 million cubic metres of capacity," the termina said on its website.
OLT's usage has soared this year prompted by an influx of LNG volumes into Europe as lower-than-expected demand in Asia has made Europe a major destination for Atlantic-produced cargoes.
The success of the tender indicates Europe is expected to continue receiving large quantities of LNG in the next year.
The terminal receives only spot cargoes.
Follow us on twitter @petrotahlil
END