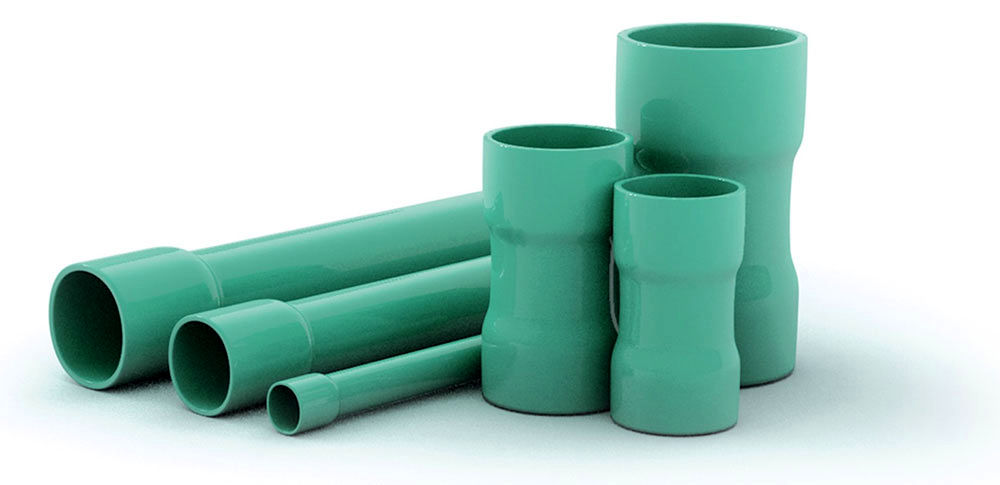 Petrotahlil:while pvc rate is still around 100 thousands IRR /Kg that insistence of traders in this market has increased and most of them don't let to rate drops by making fluctuations.
According to Petrotahlil Despite traders insistence in domestic market it is still in recession and none deals.
Meanwhile PVC producer supplies doesn't enter to matching system due to lack of real purchaser and inductors limitation in IME.
Last week huge quantity of PVC producers supply entered into matching system. meanwhile Arvand petrochemical which applied discount on it's productions persuaded customers to purchase and sold out it's pallet sales.
Arvand's jumbo PVC had dealt 1500mt.However, the decline in PVC purchase volume is completely visible in IME. it seems the tabriz company members trial which had purchased high quantity of plastic materials and sold in domestic market effected on plastic market more than ever.
However in export market also news and studies shows that exports to Asian market decreased. rate of PGPICC has declared around $805/mt for turkey market which by concerning the rate of ukraine PVC offers around $790/mt for turkey, sales of PGPICC cargoes to this market is out of mind.
Also Ghadir petrochemical offers it's cargoes on $820/mt, as delivery terms are mostly EXW, freight cost is approximately $50 which rised to 870, that seems to be impossible to sell this item at current market conditions. on the other hand PVC stocks in stores shows failure to sell. also seems sales to india also done by the rate of $790/mt, FOB. however Ghadir indicated Bulgaria for it's destination but always PVC cargos ship by truck and the numbers indicated by the company do not seem to be of interest to these markets. probably major destination of sold cargoes is Iraq.
Follow us on twitter @petrotahlil
END