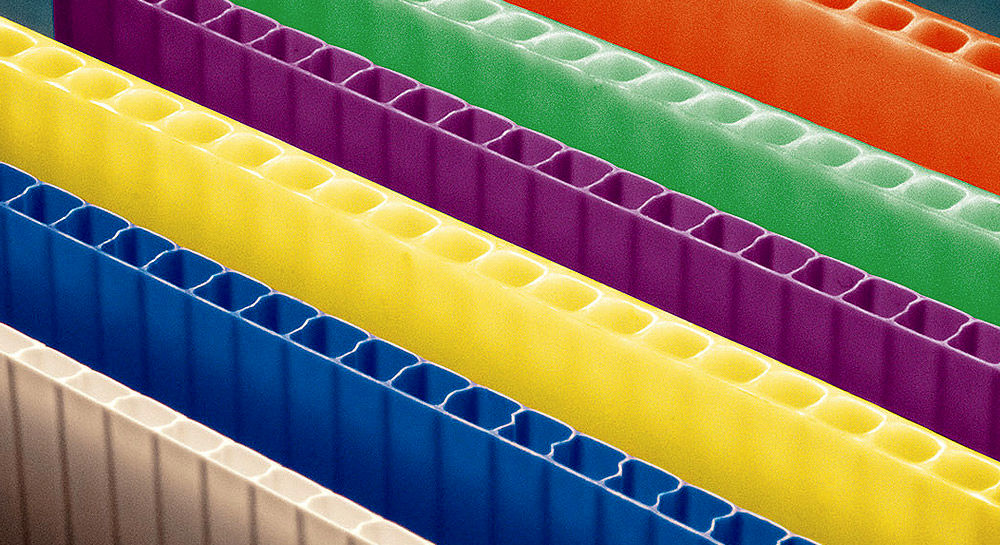 Petrotahlil :Tradin activities have gradually resumed in Europe's PP markets amid lingering holiday mood. Heading to September, expectations have turned weaker contrary to the pre-holiday period.
Pre-buying activities lead to reduced offtake
Some traders report that they could make PP sales only for limited quantities in August, with deals being closed with rollovers to €10-15/ton drops in a few cases. Having secured their needs in H1 August, buyers mostly feel no urge to buy as widespread expectations for September are calling for a weak trend.
Over the past week, a waiting stance prevailed among buyers to see the outcome of September propylene contracts, which settled down €50/ton late on Friday.
Lower energy complex already weighed on Sept C3 outlook
Although earlier expectations were calling for rollovers to modest gains in September monomer settlement, lower energy markets as well as the wait and see mood in the market gained prominence as the month drew to a close.
Spot naphtha prices were down by $50/ton since late July on a weekly average.
Despite cracker shutdowns, spot propylene prices on FD NWE basis also posted drops of around €20/ton since early August.
Hopes for better demand dim, PP expectations turn softer
Initial September expectations in the PP market were calling for a stable to slightly firmer trend on the back of planned maintenance shutdowns and projections over a bullish start to the autumn. However, more players remained skeptical about an upturn in September.
The majority of players think that there are no factors to support possible increases in September now that propylene contract posted a visible drop. Buyers are not optimistic about an improvement in demand, pointing to mounting concerns over economy, slow end markets as well as lower energy complex.
Discounts are inevitable
Some players think that PP prices will see some discounts owing to weak market dynamics. The larger-than-expected drop in the propylene contract will also pave the way for monthly decreases in PP. Nevertheless, the fact that PP prices are already standing at a 2-year low on a weekly average, may limit the size of price cuts.
A player argued, "It seems like September will be a weak month for PP amid comfortable supplies. We will closely track how demand will evolve when more buyers are back to see the extent of the weakness."
Follow us on twitter @petrotahlil
END