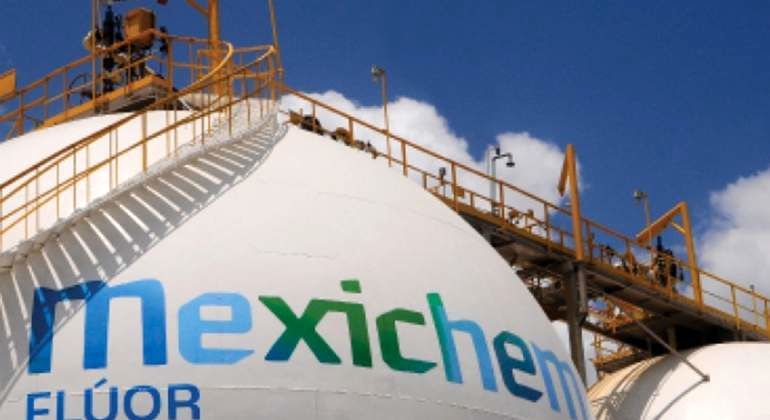 Petrotahlil :The Mexican conglomerate Mexichem announced in a press release that it is changing its name to Orbia Advance Corporation.
The statement said that the company's decision to re-brand itself was part of its restructuring and reorganization plans.
Mexichem has commercial activities in more than 100 countries with facilities in 40 countries. The company is involved in multiple industries from water, heating and cooling solutions to the production of PVC resin and its industrial compounds.
Follow us on twitter @petrotahlil
END