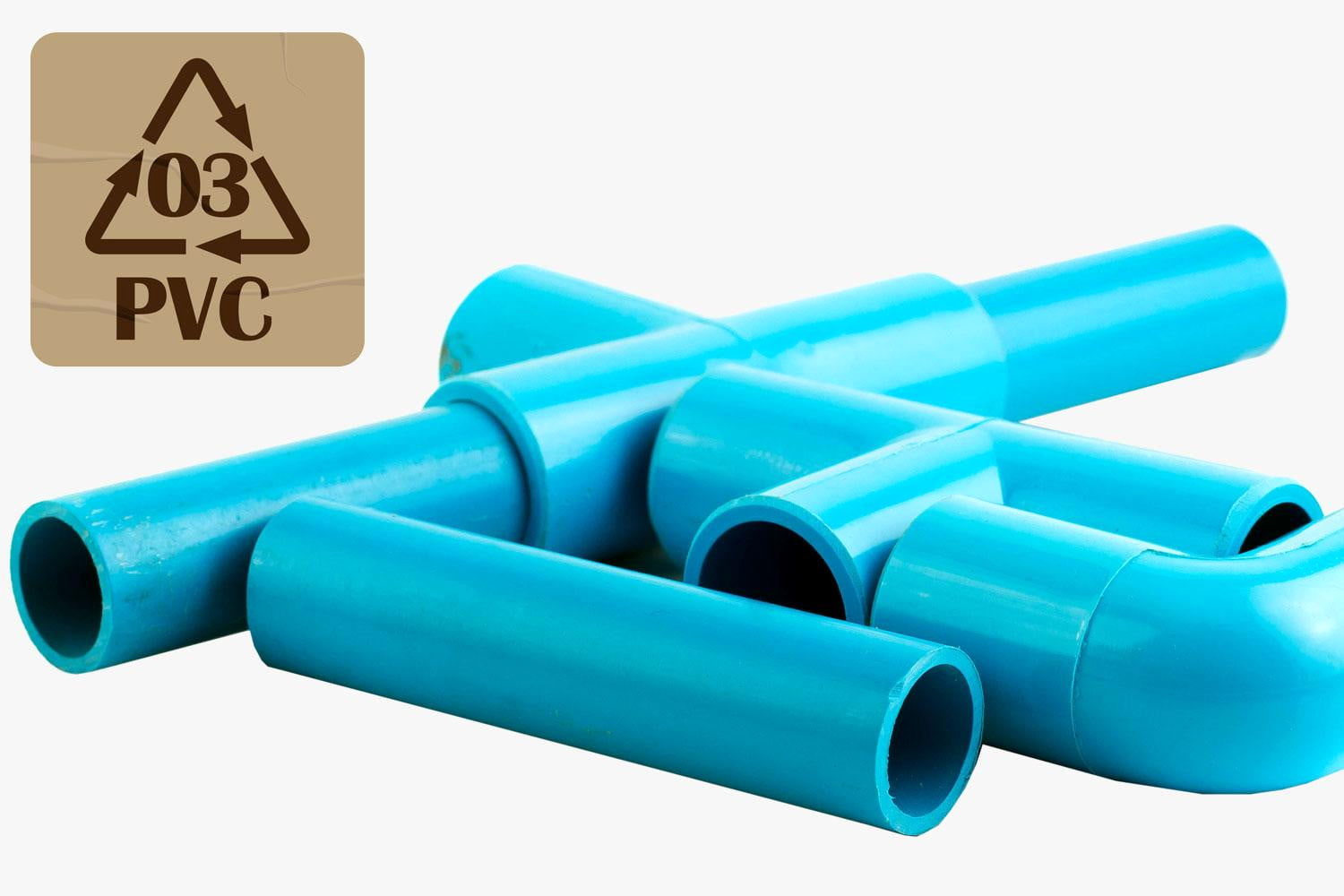 Petrotahlil :PVC players in China, India and Southeast Asia have started to voice their expectations regarding a major Taiwanese producer's October price announcement in the midst of the persistent tightness of supply.
The Taiwanese major had applied a $30/ton increase on its September PVC offers, a move that was followed by most suppliers across Asia. Buyers, particularly in India, agreed to pay the proposed hikes when concluding their September deals.
October outlook largely shaped by low supplies
Tightness has continued to be the dominant factor in determining the market direction with players' initial expectations for October calling for rollovers or slight increases.
"Supplies are likely to remain limited over the near term as the upcoming shutdowns in Asia will add to the tightness. Demand is not bad since buyers are eager to secure cargoes in the face of low supply. We believe that PVC prices for October might see some further gains," a source from a Japanese producer commented.
Follow us on twitter @petrotahlil
END