US OLEFINS/ Trade participants said they expected to finalize August propylene contracts this week. Some initial settlements emerged last week at a rollover from the July settlement, which was in line with market expectations. Meanwhile, US ethylene trade participants were still waiting on production units in the US to return to normal operating rates. Reduced rates this month have pressured US ethylene spot prices to yearly highs last week.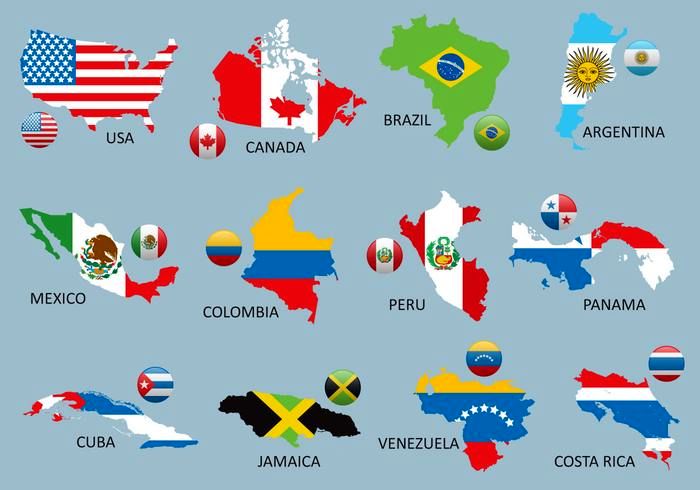 Petrotahlil :
US POLYMERS
Trade participants said downward pricing pressure remains on the US polyethylene market heading into this week. Despite rising US ethylene feedstock prices of late, PE demand has been soft alongside well-stocked inventory. US polypropylene sources are expecting flat pricing as the month concludes but have begun discussions on pricing shifts in September, when LyondellBasell and Braskem have scheduled turnarounds. Some market participants are looking well ahead to settlement of the September propylene monthly contract, but there is some dispute over the direction of that movement.
LATIN POLYETHYLENE
The Latin America polyethylene market is expected to start the last week of August looking into the September market, sources said. Activity this week will focus on closing August business orders, with some prompt business being done amid the larger discussions surrounding September deals. Demand continues to be reduced across countries in Latin America affected mainly by a weak currency against the US dollar. The Brazilian polyethylene market is expected to start another week with pressure from international prices, which could trigger CFR prices to lower levels after a week of stability. Currency exchange volatility is starting the week less favorable to the real at Real 4.14/$1, putting less pressure on domestic prices, still unchanged. In Argentina, domestic prices are expected to continue unchanged during the week, expecting new pricing lists in the turnover of the month, when generally prices move in the country. The polyethylene market has been under uncertainty after Dow Chemical's Bahia Blanca complex had an explosion in its ethylene cracker BB 2 plant in Dow Argentina at the end of June. The company said the complex would be offline until the end of the third quarter. The lack of availability was a driver for mid-August hikes, while market sources have said pressure has softened by the latest currency devaluation of around 30%.
LATIN POLYPROPYLENE
Latin America continues to watch the US polypropylene market, where pricing found support in the slight rebound of the feedstock pricing. While most conversations are toward the following month, sources indicated that new fresh pricing indications started this week $20-$30/mt up compared with the previous week for US-origin PP homopolymer. Brazilian polypropylene homopolymer and co-polymer markets were unchanged, seeing less volatility in CFR prices lately, while Braskem announced increases in its domestic prices for PE varying from Real 200/mt to Real 500/mt, mainly affected by the currency devaluation, it said.
US VINYLS
August export polyvinyl chloride prices were expected to remain in a range of $765-$775/mt FAS Houston this week as negotiations for September pricing ramp up in earnest. On Friday a US producer nominated September pricing up $35/mt from August levels in a range of $805-$815/mt FAS Houston, though market sources were skeptical that such an increase would be accepted. Asian producers raised September offers by $30/mt-$20/mt with volume discounts - with lower-than-usual volume availability ahead of a significant September PVC turnaround. Indian buyers accepted the offers quickly amid restocking ahead of the end of monsoon season, but Chinese buyers resisted before finally accepting higher pricing. US market sources say international demand outside India remains sluggish, and the Indian market remains tough to enter after the Indian government removed anti-dumping duties on PVC from producers in multiple countries and regions, including Japan, Indonesia, Malaysia and the European Union, while such duties were reduced on material from US producers, though not eliminated. Sources said September export PVC prices could settle at a rollover to $10-$15/mt higher, as September and October were seen as the last months where higher pricing could be achieved before the seasonal winter slowdown arrives in the year's last two months.
US AROMATICS
US benzene prices were expected to be flat to lower this week amid improving toluene conversion margins.
STDP margins rose to near $57/mt last week as toluene prices fell and benzene remained relatively firm. Sources noted it was not yet clear whether unit operators would increase run rates as additional benzene supply would pressure pricing lower and subsequently dent margins as paraxylene prices remained soft. US spot paraxylene values were last talked notionally near $800/mt and were not expected to post significant near-term gains as the market globally remained long. Sources pointed to recent significant capacity additions in Asia as a driver behind the length and lower pricing. Mixed xylene prices were expected to be flat to lower this week amid a recent uptick in buy interest. Pricing breached the 250 cents/gal mark late last week, and the stronger spot values, coupled with weaker toluene, pushed TDP margins to near $137/mt.
US METHANOL
Market participants are awaiting the September methanol contract posting from Southern Chemical Corp. this week as the month draws to a close. While Methanex had announced a roll of its own contract at 103 cents/gal FOB USG late Friday, SCC has yet to release its own posting. Spot methanol pricing saw a modest change over the course of August, rising 7 cents from the beginning of the month. Market participants typically negotiate discounts from the posted contract prices, which have recently ranged between 18% and 22%, according to market feedback.
Follow us on twitter @petrotahlil
END