Declining toluene pricing, coupled with recent strength in benzene, has pushed margins for toluene conversion units in the US back into positive territory.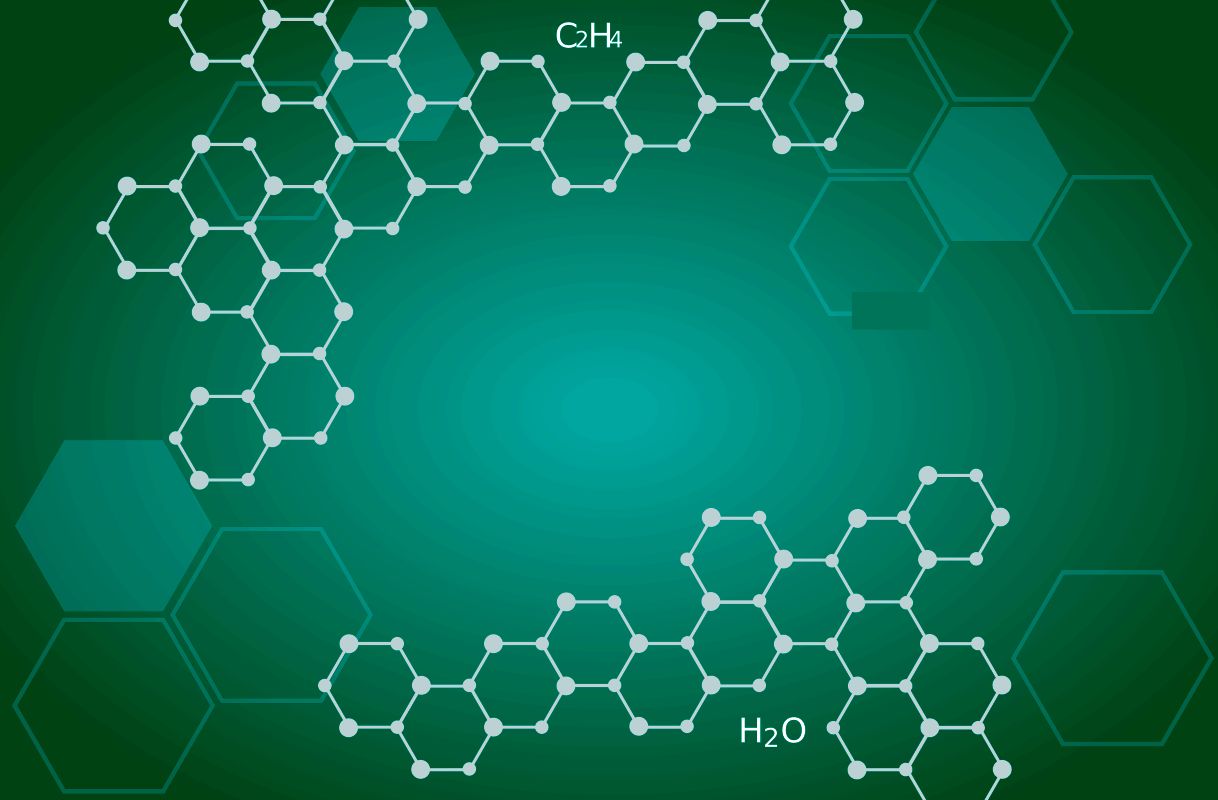 Petrotahlil :Selective toluene disproportionation (STDP) margins were estimated at near $59/mt Tuesday.
The stronger margins come on the back of recent declines in toluene as demand from the chemical segment was absent for much of the year with STDP margins mostly negative since the beginning of Q2.
Weaker margins were driven by higher toluene pricing associated with strong demand from the gasoline blending segment and exacerbated by soft paraxylene prices. With demand from the gasoline segment fading, toluene prices have started to trace blend values and were last assessed at 225 cents/gal FOB USG.
Nitration and commercial-grade toluene have been at near parity for the past few weeks.
Toluene conversion margins have been helped by gains in benzene prices amid expectations of continued tightness and prices have risen roughly 11 cents since the beginning of August, with trades seen Tuesday as high as 260 cents/gal ($778/mt) DDP USG. The driving factor was an expectation of a tight market in the near term associated with vessel delays and reduced output from toluene conversion units.
The US Gulf has been largely reliant on imports in recent months and roughly 343,000 mt of benzene landed on US shores between June and July, Panjiva data showed. This trend was expected to continue with over 69,000 mt loaded out of Korea alone during the first 10 days of August.
While STDP margins have moved into positive territory it is not currently clear whether unit operators will increase run rates. Sources noted that the increased benzene output, coupled with imports, would solve tightness in the near term but would ultimately pressure pricing lower and subsequently result in margin erosion.
Additionally, spot paraxylene prices remain soft on global market length associated with new crude-to-chemicals capacities in China. Additional production from toluene conversion units would add additional length at a time when crystallization margins are poor and paraxylene makers have no incentive to produce incremental tons.
Any discussion surrounding STDP margins and fundamentals could be moot however as a result of poor extraction economics. Toluene's premium to reformate has loitered under 20 cents/gal since August 8. Extraction is generally considered unattractive when the spread falls below 20 cents. If extraction is curtailed for long enough, toluene prices could move higher as the market tightens and have a negative impact on toluene conversion margins.
Follow us on twitter @petrotahlil
END