Motiva Enterprises, the US arm of Saudi Aramco, will buy Flint Hills Resources' 634,000 mt/year cracker in Port Arthur, Texas, one of two merchant crackers in the US, the companies announced Monday.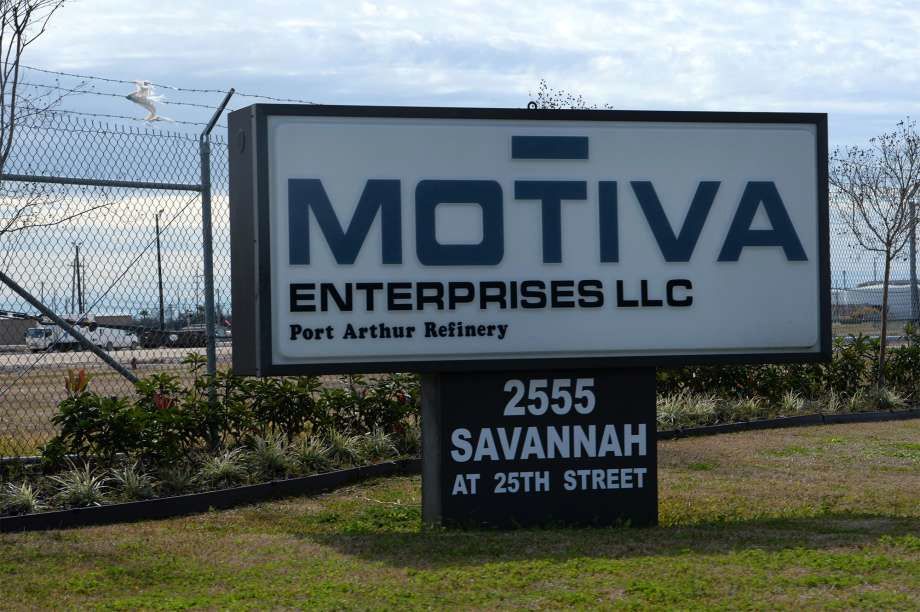 Petrotahlil :The companies said they have signed an agreement for Motiva to acquire the facility, which is next to Motiva's 607,000 b/d refinery, the largest in the US.
Terms were not disclosed, but the deal is slated to close in the fourth quarter of this year, the companies said.
The deal would extend Aramco's push to grow its petrochemical operations in Texas and elsewhere. Earlier in August, Aramco agreed to acquire a 20% stake in Reliance Industries' refining and petrochemicals business in India, pending board approvals and due diligence outcomes.
Aramco is also planning to build a $4.7 billion steam cracker and $1.9 billion aromatics unit at its refinery site in Port Arthur, according to permitting documents filed with the Texas Comptroller's Office. The proposed cracker would be ethane-fed, which yields the highest percentage of ethylene, a key feedstock for plastic resins like polyethylene, which in turn makes the most-used plastics in the world.
More than a year ago, Aramco signed memoranda of understanding with Honeywell UOP and Technip FMC to evaluate technologies for a chemical complex at the Port Arthur refinery.
Flint Hills' cracker is a mixed-feed facility that can process ethane, propane and butane. As a merchant cracker, all of its output is sold to customers because the company has no downstream derivative units to feed.
Motiva does not expect to make a final investment decision on the proposed cracker and aromatics unit until the end of 2019.
A market source said Monday that the acquisition of Flint Hills' cracker could give Aramco experience with an established unit and area logistics before breaking ground on new facilities.
Flint Hills will retain its other petrochemical businesses, including a 658,000 mt/year propane dehydrogenation (PDH) plant in Houston and an expandable polystyrene unit in Peru, Illinois.
Motiva has not disclosed the capacities of the cracker and aromatics unit under consideration. In the permitting documents, the company said that if it decides to move ahead with those projects, construction would begin on the cracker in the first quarter of 2020, followed by groundbreaking on the aromatics unit in the second quarter. Both would start up in late 2022.
That timeline would put the cracker in a second wave of new petrochemical infrastructure to capitalize on cheap ethane unearthed by the domestic natural gas shale boom.
Eight crackers and 13 polyethylene plants are starting up in the first 2017-2019 wave in Texas and Louisiana. Through 2027, another six crackers and 14 more PE plants are under construction or planned for Texas, Louisiana, Pennsylvania and potentially Ohio. Of those, Shell's complex in Pennsylvania and a joint venture of ExxonMobil and SABIC near Corpus Christi, Texas, are under construction.
Follow us on twitter @petrotahlil
END