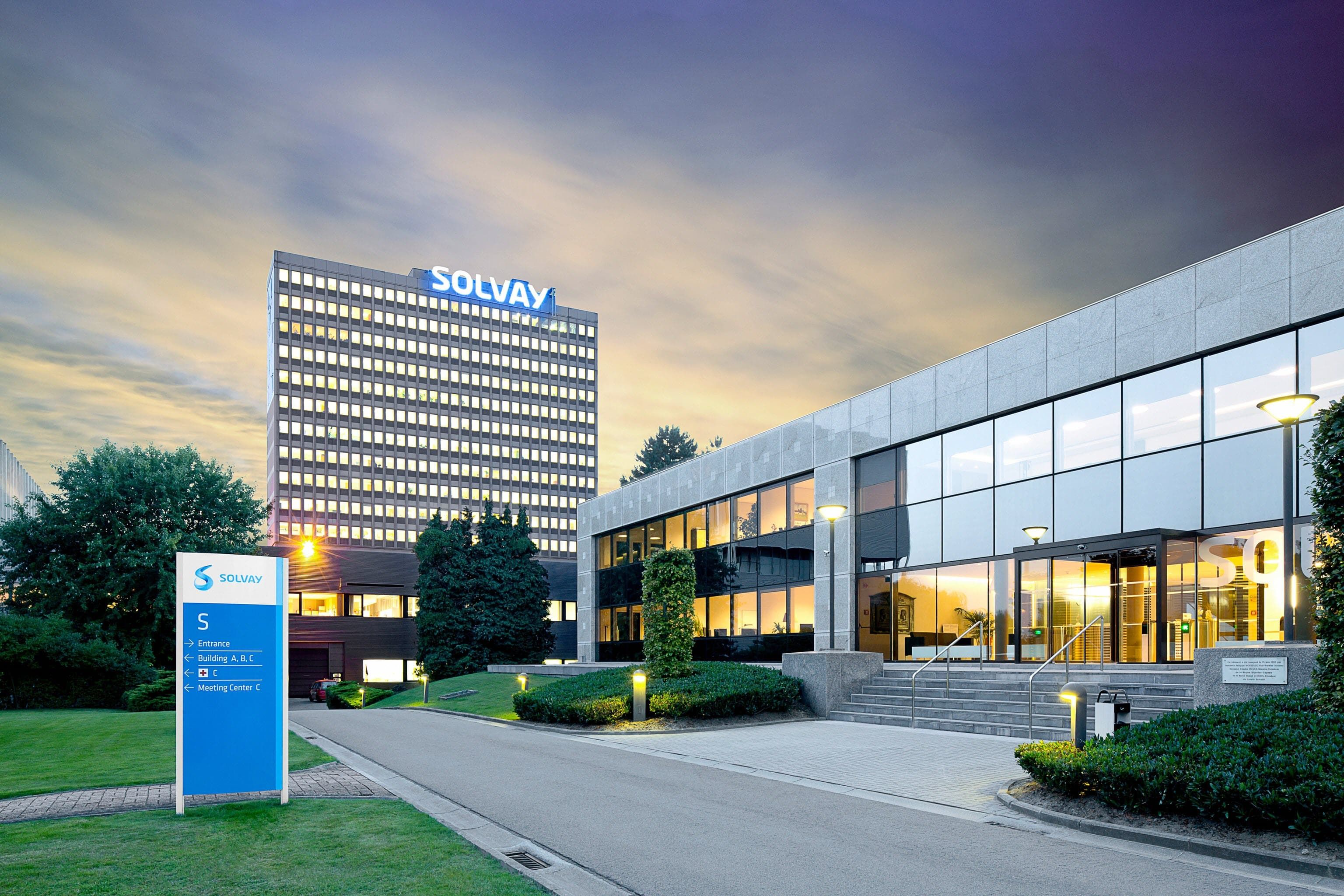 Petrotahlil :Domo Chemicals GmbH is acquiring the European speciality polyamide (PA) business of Solvay for €300m.
The deal will allow Brussels-based Solvay to complete the €1.6bn sale of its larger overall polyamide unit to BASF SE of Ludwigshafen, Germany.
The Domo-Solvay transaction includes manufacturing sites in France, Spain and Poland. It also involves a French joint venture between Leuna, Germany-based Domo and BASF for the production of polyamide feedstock adipic acid.
In a 14 Aug news release, Domo officials said that the acquisition will "significantly strengthen" the firm's downstream PA-based engineering materials business and will create "a European leader with scale."
They added that the "strong reputation" of Solvay's Technyl brand "will perfectly complement" Domo's own PA portfolio.
Businesses included in the sale employ around 1,100. The transaction is subject to approval by competition authorities and is expected to close by the end of 2019.
The acquisition will add €700m to Domo's annual sales, which will rise to €1.6bn.
Domo CEO Alex Segers said in the release that the deal was "a major step forward" for his firm.
"By integrating the complementary strengths of the diverse teams and talents of both companies, we will enhance our excellence towards our customers by building a unique and competitive integrated PA solution provider [of 6 and 6/6]," he added.
In a separate news release, Solvay officials said that the sale to Domo "is a key step towards completing the divestment of Solvay's remaining [PA] business to BASF."
They added that BASF will acquire all the activities that are not included in the remedy package and that are part of the original agreement between Solvay and BASF signed at the end of 2017.
Solvay, BASF and Domo will continue to run their businesses separately until completion of the transaction, which is expected to close by the end of 2019.
Follow us on twitter @petrotahlil
END