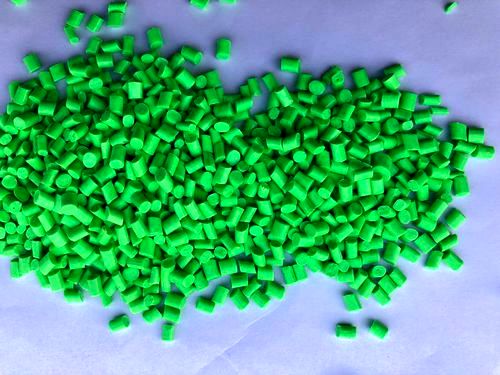 Petrotahlil :
Import PP moves back to 2-year-low in China.
• Delay of US tariffs yet to reflect on sentiment
• Buyers still cautious on weaker yuan
• PP hit a renewed 2-year low after stabilizing in July
• Oil fluctuates amid recession concerns, supply-cut
• Futures up 3 days in a row, down on Thursday
• Import homo-PP raffia ($/ton): 1010-1070 CIF
Local supply limitations fail to generate PP demand in SEA.
• Import PP down further by $10-30
• Competitive Chinese PP raffia shows up in Vietnam
• Two PP shutdowns in Thailand, one in Indonesia
• Limited local supply fails to generate demand
• Waiting stance prevails among players
• Import homo-PP raffia, inj. ($/ton): 1030-1130 CIF
Rollovers pass on initial Aug PP deals in Italy.
• Some PP deals closed at stable levels for Aug
• Sellers are satisfied with their sales so far
• Buyers are ready to leave their desks for holidays
• Early Sept projections are calling for an uptrend or stability
• Buyers are skeptical about an upturn on lower energy costs
• Local spot (€/ton): Homo-PP 1070-1180 | PPBC 1120-1230 FD
August PP prices remain stable on calm demand in Europe.
• PP sellers issue rollovers in their Aug prices
• A few deals concluded at stable levels
• Buyers are about to leave the market for holidays
• Early expectations showed up stable to firmer for Sept
• Buyers are at odds about possible hikes
• Local spot (€/ton): Homo-PP 1130-1240 | PPBC 1180-1280 FD
Fading demand, weaker China drag down PP further in Turkey.
• Aug outlook dominated by holiday lull
• Purchases mainly based on urgent needs
• Raffia supplies outpace demand
• Turkmenian raffia down to $1000 CPT
• Crude prices sink week over week
• Turkey trades $40 below China on weekly average
• Local ($/ton): Raffia 1300-1370 inc VAT
• Import Saudi ($/ton): Raffia 1030-1050 | Fibre 1120-1150 CIF
Softening extends into August in Mid-Eastern PP markets.
• Aug offers steady to softer in S. Arabia
• Holiday lull weighs on markets
• Aug prices drop $30-40 in East Med
• Local Emirati producer keep levels unchanged
• Purchases kept at bare minimum
• Demand dampened on approaching Eid
• Local PP in S. Arabia ($/ton): Raffia and inj. 1070-1090 FD
• Import PP in UAE ($/ton): Raffia and inj. 1100-1150 CIF
Egypt's local PP producer reveals lower August offers.
• EPPC's offers $30 lower than July
• OPC absent from local market this month
• Players achieve further discounts on deals
• Trading activities slow down ahead of holidays
• Import PP ($/ton): Raffia and inj. 1050-1120
African PP players receive stable to soft offers for Aug.
• Aug offers in Kenya mostly unchanged
• Nigeria's import PP market down by $50
• ELEME's new Aug offers lower by around $55
• Import PP in Morocco ($/ton): Raffia and inj. 1136 CIF
• Import PP in Kenya ($/ton): Raffia and inj. 1080-1120 CFR
Follow us on twitter @petrotahlil
END