The industry-settled European August ethylene contract price has been agreed at Eur1,010/mt FD NWE, up Eur10/mt from July, several market sources said Thursday.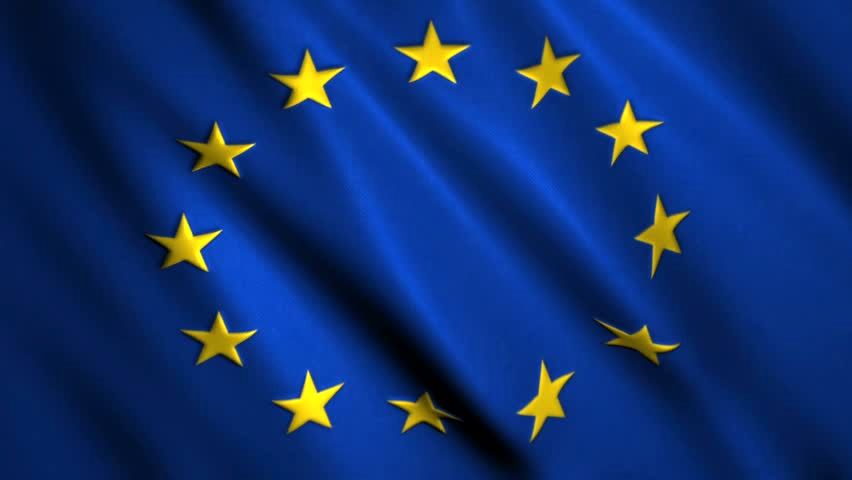 Petrotahlil :A stronger European naphtha complex in July supported the Eur10/mt increase. However, lackluster derivatives demand limited gains.
The European CIF NWE naphtha spot price averaged $503.45/mt in July, up $30.55/mt from June.
"There has been decent uptick in petrochemicals demand since turnarounds in June," a naphtha source said.
Ethylene availability in August was more balanced to slightly long, sources said, with some tightness persisting early in the month, while production could ramp toward the end of August.
Ethylene derivatives producers were looking at a difficult month ahead, market sources said, with falling prices and rising costs squeezing margins.
European ethylene 3-30 day forward spot prices were last assessed Wednesday at Eur820/mt FD NWE, on downstream oversupply and slow demand amid the holiday season.
Follow us on twitter @petrotahlil
END