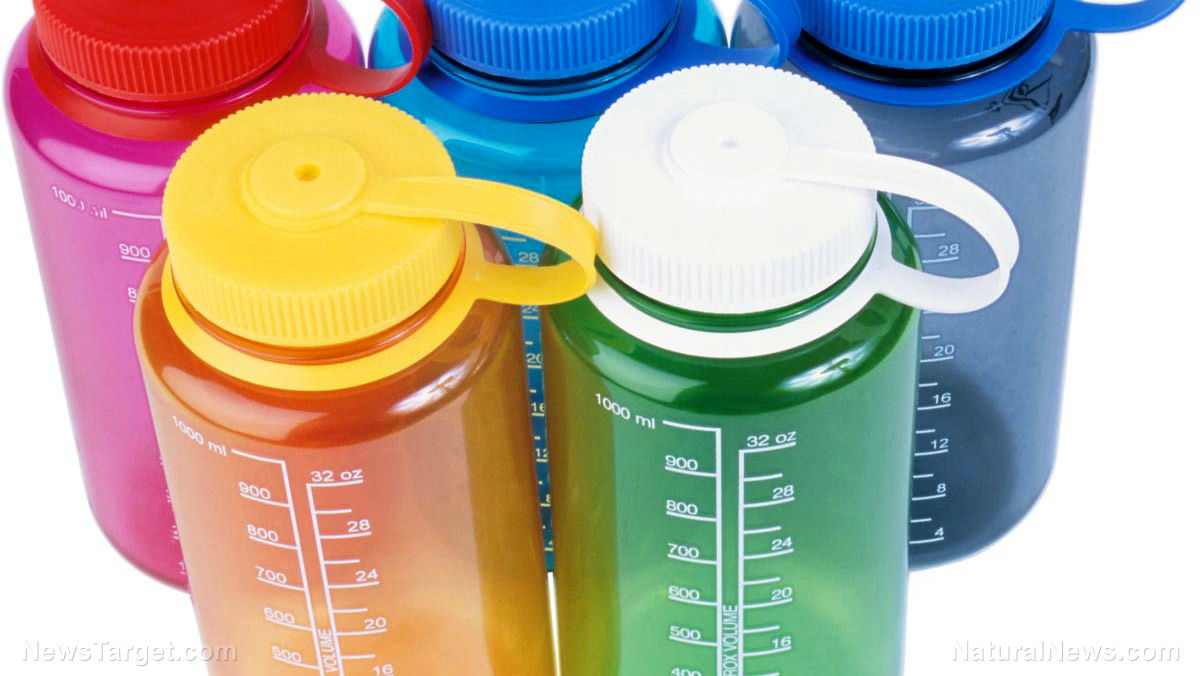 Petrotahlil :
Softer local PP prices put pressure on imports in China.
• Weak demand blamed for softer local prices
• Local polyolefin supplies slightly down on week
• PP futures rise CNY26 on week
• Saudi major cuts Aug raffia offers by $10-20
• Import homo-PP raffia ($/ton): 1030-1110 CIF
Import PP mostly stable in SEA on limited supply.
• Import market stable after a month-long firming
• Demand lackluster across regional markets
• China PP market starts Aug on a stable to softer note
• Local producer in Indonesia lifts offers
• Players cautious amid the resumption of trade talks
• Import homo-PP raffia, inj. ($/ton): 1060-1150 CIF
Aug C3 expectations turn cautiously firmer among Italian PP players.
• C3 awaited slightly higher
• Players foresees a stable to firmer trend for Aug
• Sellers aim to recover their margins
• Buyers expect rollovers in PP deals
• Weak demand might hinder increases
• Local spot (€/ton): Homo-PP 1080-1180 | PPBC 1130-1230 FD
European PP players wait for Aug C3 amid divergent factors.
• Players sidelined waiting for Aug C3
• Producers might issue small increases
• Buyers are skeptical about firmer trend on weak demand
• Demand is not expected to improve ahead of summer lull
• Local spot (€/ton): Homo-PP 1130-1240 | PPBC 1180-1280 FD
PP prices lose ground ahead of Eid in Turkey.
• Local raffia breaks below $1350 on low end
• Raffia buyers report poor demand
• Converters prepare to shut plants during Eid
• Turkmenian raffia emerges at $1040 CPT
• Turkey moves below China once again
• Near-term expectations center on stability
• June PP imports fell by 24% for homo, 39% for copo
• Local ($/ton): Raffia 1310-1380 inc VAT
• Import Saudi ($/ton): Raffia 1050-1060 | Fibre 1140-1160 CIF
Mid-Eastern PP players wrap July deals at initial levels.
• Purchases still kept to minimum amounts
• Current trend expected to extend into August
• Volatile costs weigh on sentiment
• Local PP in S. Arabia ($/ton): Raffia 1130 | Inj. 1150 FD
• Import PP in UAE ($/ton): Raffia and inj. 1100-1150 CIF
Initial August PP offers surface softer in Egypt
• EPPC, OPC offers awaited
• Local PP raffia down by EGP100
• Are lower import deals achievable?
• Local purchases kept to bare minimum
• Import PP ($/ton): Raffia and inj. 1080-1120 CIF
African PP players receive stable to soft offers for Aug.
• Aug offers in Kenya mostly unchanged
• Nigeria's import PP market down by $50
• ELEME's new Aug offers lower by around $55
• Import PP in Morocco ($/ton): Raffia and inj. 1136 CIF
• Import PP in Kenya ($/ton): Raffia and inj. 1080-1120 CFR
Follow us on twitter @petrotahlil
END