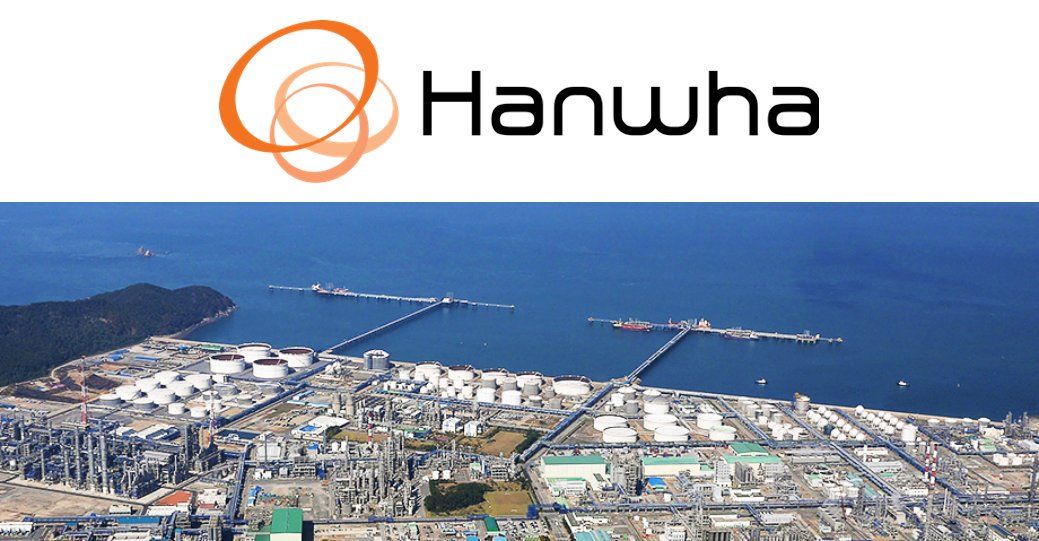 Petrotahlil :According to local media sources, South Korean Hanwha Total had to shut a naphtha cracker along with its derivative units in Daesan, South Korea after a lightning strike hit the plant's power line, causing a blackout.
The company said that the electricity cut was restored after an hour but it would take a few days for the complex to return to normal operations. Sources say that the company is running an investigation to assess the damage while the impact on supplies is yet to be determined.
Hanwha Total reportedly suspended production at one of its lines. However, the company could not be reached for details about which unit was down at the time of publication.
Hanwha Total produces olefins, styrene, butadiene, PE, PP, EVA and EG at its Daesan facility.
END