Petrotahlil :Asia's polypropylene is expected to reach self-sufficiency in the second half of 2019, particularly for homopolymers grade, while propylene and PP in Europe will be under pressure amid weaker upstream markets. The PP market in the US is also set to decline on limited domestic demand and restrained export opportunities as abundant inventory keeps the market long.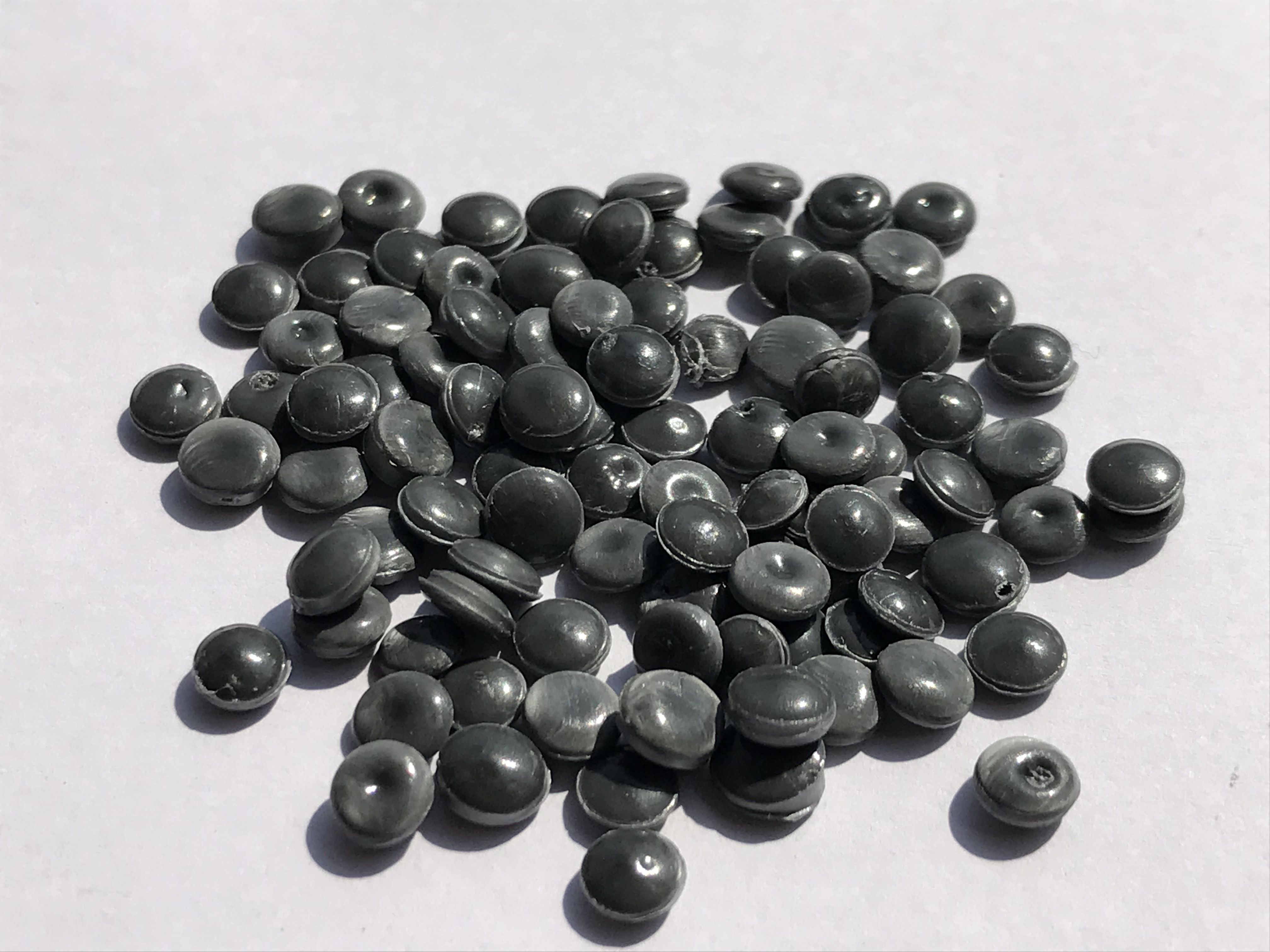 Polypropylene players will continue to eye developments in the derivatives markets, following bearish automotive and construction sectors in the first half of 2019. With many parts of the world experiencing an economic slowdown, buyers have adopted a wait-and-see approach throughout the year, and market players worry this trend will continue during the second half of 2019.
"It all depends on the [automotive and construction] demand pattern and if demand picks up...but I don't see big changes in prices [globally] in the coming months," one buyer said.
Globally, market sources were taking cues from Asia's demand, as the region accounts for 60% of global demand. Despite the current demand lull, average demand growth for PP at 7%-8% in 2019 is anticipated to rise in line with GDP growth forecasts this year across most parts of Asia, with China and India seen outperforming others.
The PP market in the US is facing high inventories and bereft of sudden growth in demand, according to trade participants. Unplanned turnarounds could yield some balance, but seasonal fluctuations in demand should not offset what market sources anticipate unfolding, which is price decline led by feedstock propylene, followed by PP.
While there were still offers of US cargoes to Europe for exports, limited interest in Europe should suppress arbitrage opportunities, sources said. Supply shortages in Europe during H1 2019 have prompted some US cargoes to flow into Europe, sources said.
"It doesn't make sense to export and there's too much [US propylene] monomer in the chain and there isn't enough [PP] demand to soak that up," one source said.
However, despite the signs of market weakness, Europe remains the most expensive region amid a heavy steam cracker turnaround schedule this year, adding to the upward pressure on feedstock propylene prices.
Sources said Europe has been attracting more imports so far this year, as participants struggled to send volumes to China. Between January and April 2019, European imports stood at 167,910 mt, up 102% from the same period in 2018, latest data from Eurostat showed. Imports from South Korea rose 53%, averaging 20,430 mt per month so far in 2019, up from 13,900 mt in 2018, the data showed. Market participants have already noticed more offers of non-European origin PP and they expect this trend to continue, unless Asia's demand picks up.
Meanwhile, some traders estimated that Asia will be net short of 2-3 million mt/year of PP by the end of 2019, particularly in South Asia, and this is expected despite a boost in production capacity, as demand particularly of copolymer grade is set to improve significantly.
Copolymer supply will remain tight even with an anticipated 3 million mt/year of PP capacity by the end of this year, mainly in China, as it was largely of the homopolymers grade. The capacity boost is expected to open arbitrage opportunities for exporting Chinese homopolymer PP to Southeast Asia and Latin America, industry sources said.
No new capacity was seen coming online in the Middle East -- a key supply region -- by the end of this year, sources said. The Middle East exports around 4 million mt/year of PP.
Market participants expect Asian PP production costs and possibly prices to rise in H2 2019, due to increases in feedstock Asian naphtha and dry bulk container freight shipping, although the latter to a much lesser extent.
Refiners have started reconfiguring their output to change fluid catalytic cracker yields to maximize distillate production for low sulfur bunker fuels ahead of IMO's 2020 regulation, resulting in less feedstock into the cracker unit, market sources said. This would translate into a tighter feedstock naphtha market. Asian naphtha "cost push" would result in higher PP production cash costs, and consequently higher PP prices during H2 2019, market sources added.
Although currently most of PP in Asia is produced from steam crackers, at about 43%, followed by fluid catalytic units, the percentage mix could change as more propane dehydrogenation-based PP in Asia is produced through new startups in China in H2, a few market participants said.
This could lead to a weaker correlation of PP prices against any feedstock towards the year-end, sources said. Observers said Asian PP had also started to become closely related to the movement in coal and methanol as more coal-based and methanol-based PP is being produced in Asia.
Follow us on Twitter @petrotahlil
END