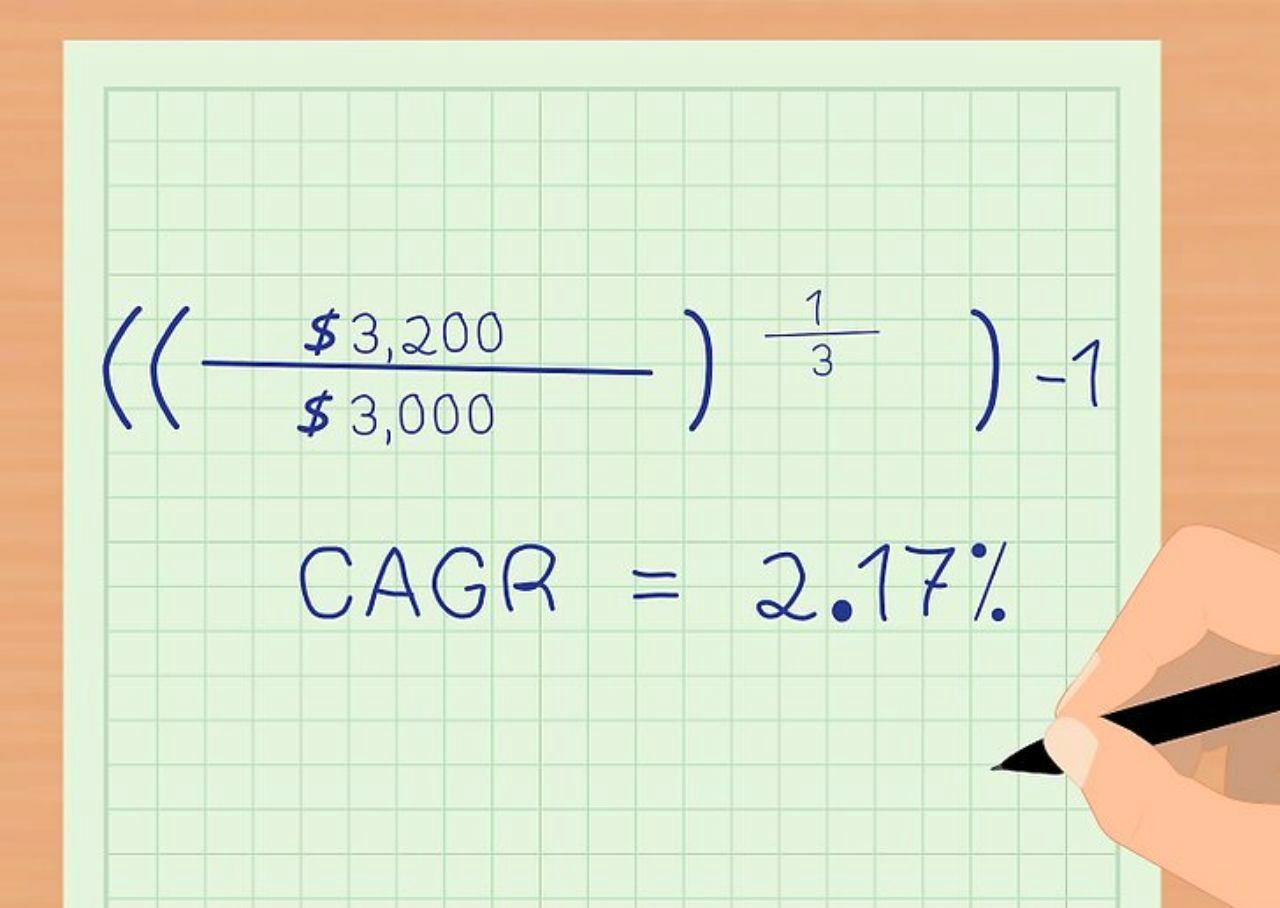 Petrotahlil :The global low density polyethylene market reached a value of US$33 bln in 2018. The market is further projected to reach US$41 bln by 2024, exhibiting a CAGR of nearly 4% during 2019-2024, as per Research and Markets.
Flexibility and toughness are the two unique qualities of low-density polyethylene which have been primarily responsible for its increasing demand. It also possesses transparency properties and a white appearance which makes it suitable to be used for the production of bags for groceries, bread covers, bubble wraps, etc.
Strong demand is expected from the automotive sector as it offers transparency at low weight. Strong demand from the food packaging industry is also expected to drive the market catalysed by a rising demand for transparent packaging. Applications of LDPE in food packaging is expected to be in meat and poultry wrapping, dairy packaging, bakery, frozen foods, etc. Catalysed by the revival of the construction industry and a continuous population growth in both developed and emerging markets, demand for LDPE is expected to increase in the next five years. Increasing regulatory requirements from governments across the globe regarding energy efficient industrial infrastructure is also expected to catalyse the market.
Follow us on Twitter @petrotahlil
END