• Iranian fibre breaks below $1300 CPT • Turkmenian raffia traded $40 lower on week • Lower China adds to weak June expectations • Activities are sluggish due to the Eid • Local raffia sold below $1500 level • Local ($/ton): Raffia 1470-1540 inc VAT • Import Saudi ($/ton): Raffia 1170-1190 | Fibre 1260-1280 CIF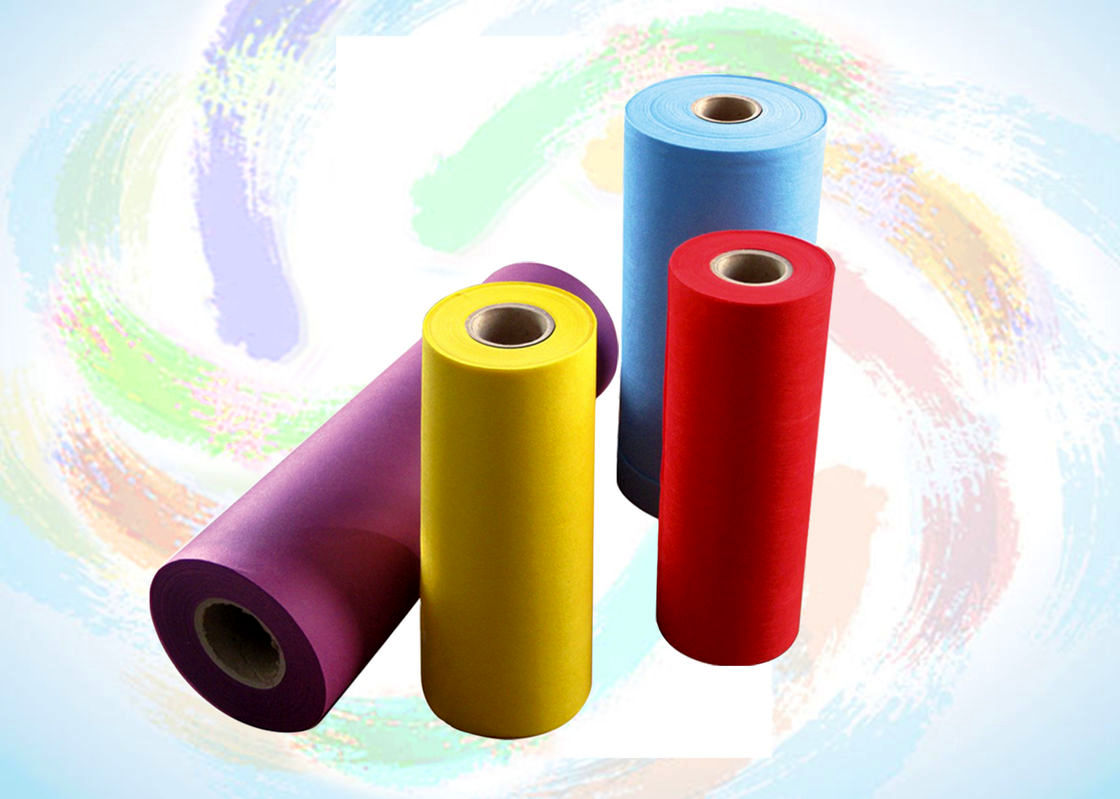 Petrotahlil:
Sluggish demand keeps PP market weak in SEA
• Import homo-PP prices sink to 3-month low
• Buyers remain cautious on China-US trade war
• Eid holiday, rainy season weigh further on demand
• High supplies also blamed for lower PP prices
• Crude oil futures continue to lose ground
• Import homo-PP raffia, inj. ($/ton): 1100-1170 CIF
Thin demand continues to drag down import PP in China
• Buyers stick to sidelines on prolonged trade war
• Plunging futures add further pressure on market
• PP futures indicate weekly decrease of CNY374
• Local polyolefin supplies remain ample
• Global oil benchmarks hit lowest level since Jan
• Import homo-PP raffia ($/ton): 1070-1140 CIF
Rollovers largely surface in June PP market, buyers sidelined in Europe
• June C3 settled stable
• Initial PP offers unveiled on a stable note
• Demand remained tepid despite high season
• Buyers are not in a hurry to buy
• Rollovers are mostly expected to pass on deals
• Local spot (€/ton): Homo-PP 1240-1340 | PPBC 1290-1390 FD
PP market opens June on a stable note in Italy
• Rollovers start to emerge in the market
• Producers stand firm on their stable requests
• Buyers are skeptical about rollovers
• Demand remains tepid amid comfortable supply
• Small discounts might show up later in the month
• Local spot (€/ton): Homo-PP 1190-1300 | PPBC 1250-1350 FD
Middle Eastern PP players await June offers
• May PP deals concluded steady to softer
• Poor market sentiment persists
• Approaching Eid holidays keep demand limited
• Local PP in S.Arabia ($/ton): Raffia and inj. 1140-1150 FD
• Import PP in UAE ($/ton): Raffia and inj. 1190-1210 CIF
Will firm costs outweigh sluggish demand in African PP markets?
• Sellers stand firm, citing short supplies
• Activities limited amid rainy season, upcoming holiday
• Some players expect improved demand after Eid
• Imports in Algeria ($/ton): Homo PP 1230 CIF
• Imports in Kenya ($/ton): Homo PP 1180-1245 CIF
Egypt's local PP market softer ahead of holidays
• June import PP offers awaited steady to soft
• Import market unchanged amid limited activity
• Local prices steady or down by EGP200-300
• Players sidelined amid approaching holidays
• Import PP ($/ton): Raffia 1170-1220 | Film 1210-1230 CIF
Follow us on Twitter @petrotahlil
END