Global plastics manufacturer Ineos Styrolution has nominated European June general purpose polystyrene and ABS prices down Eur110/mt and Eur80/mt on the month, respectively, a smaller decrease than that of styrene, the company said on its website.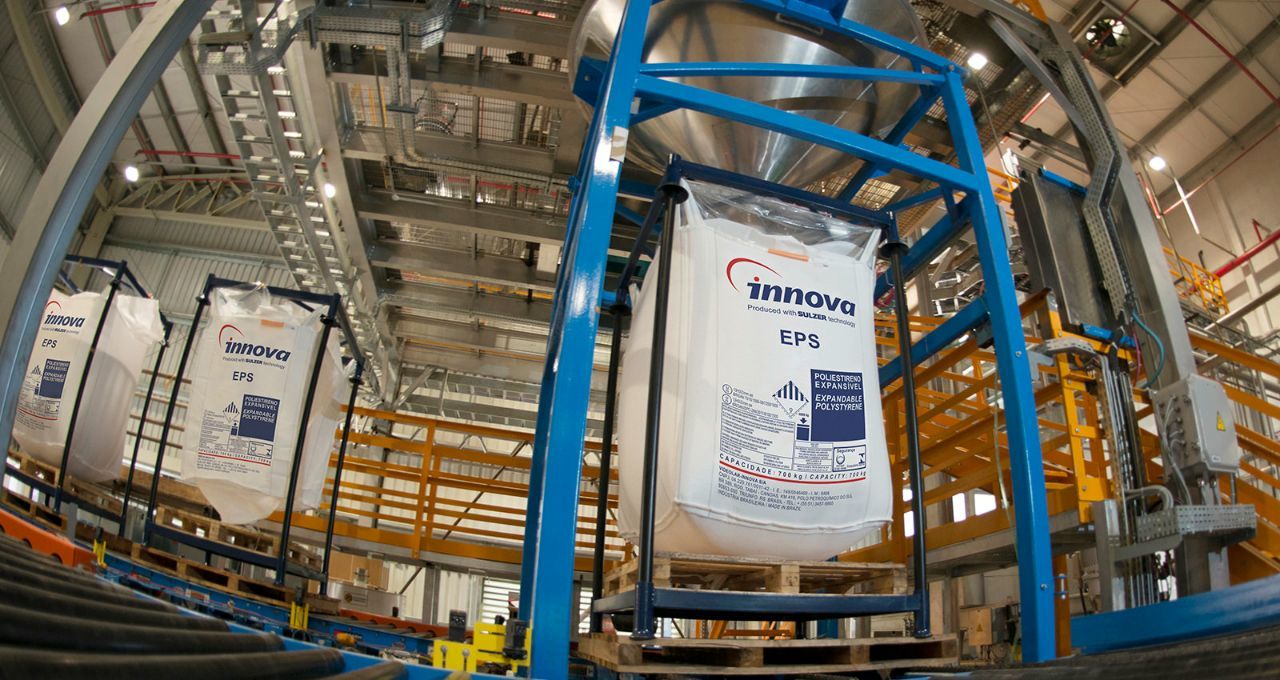 Petrotahlil :No outright prices were given.
The styrene contract price was fully settled Monday at Eur1,042/mt, down Eur143/mt on the month. The fall in the contract level was in line with expectations due to a decline in spot prices over the course of May.
Market participants said they expected a pickup in demand in June as buyers had minimized orders in May in anticipation of a price decline.
Demand had slowed in May following increases in feedstock, prompting buyers to rely on inventory purchased in the first quarter of the year.
The surcharge for HIPS was nominated at Eur100/mt by Styrolution.
The GPPS, HIPS and ABS net contract prices were last assessed Wednesday at Eur1,400/mt FD NWE, Eur1,490/mt FD NWE and Eur1,760/mt FD NWE, respectively.
END