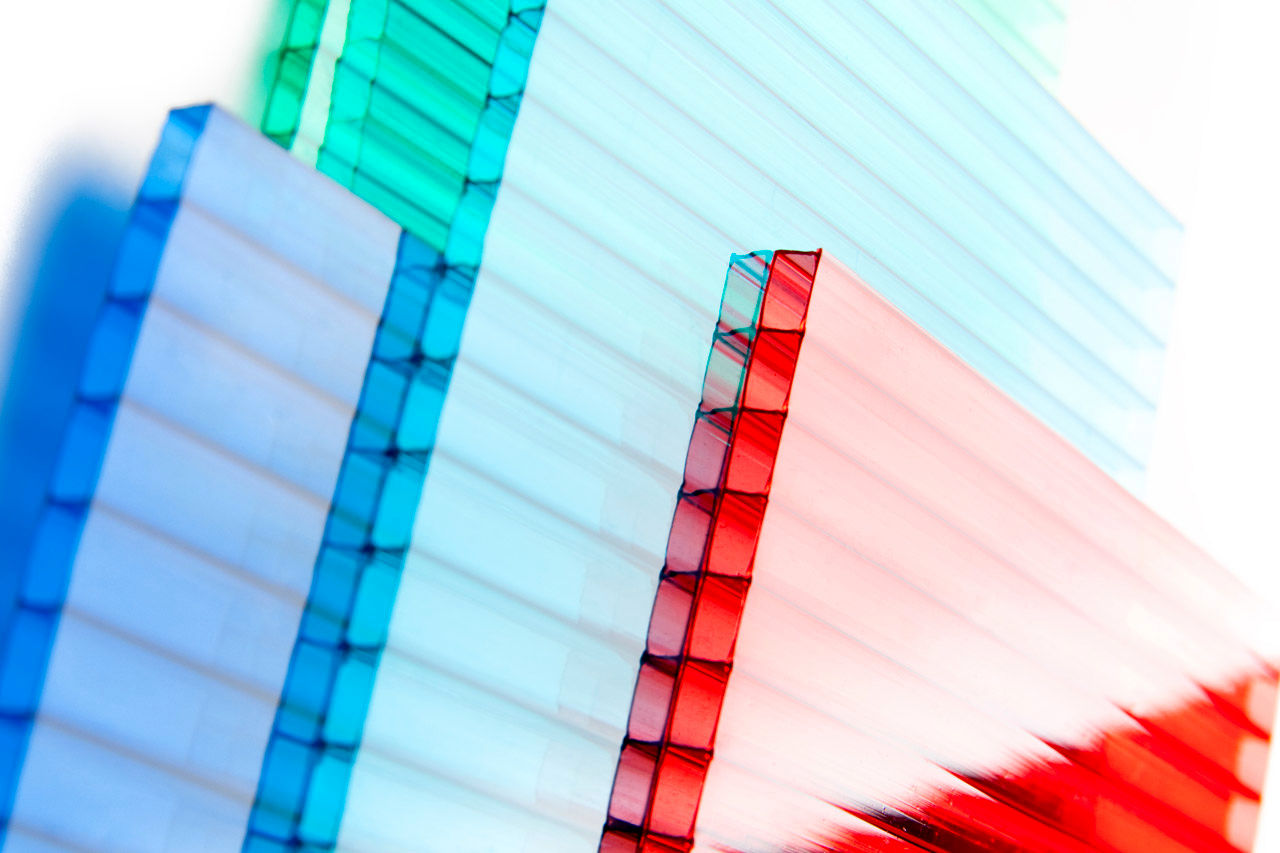 Petrotahlil:Turkish converters received some discounts as the end of May neared. Accordingly, Saudi Arabian homo-PP raffia prices broke below the $1200/ton threshold on the low end.
The overall range was formed at $1170-1210/ton CFR Turkey, subject to 6.5% custom duty, cash, down by $20-30/ton from last week. Prices at or above the $1200/ton threshold did not grab buying interest.
Saudi Arabian homo-PP fibre prices were quoted at $1270-1290/ton with the same terms, $10-20/ton softer from last week's range. The rumor has it some Saudi cargos were priced as low as $1240-1250/ton, whereas this was not confirmed by primary sources at the time of publication.
Follow us on Twitter@petrotahlil
END