US prompt spot benzene prices surged this week as sources Tuesday pointed to multiple short positions in the market as a driver behind the price gains.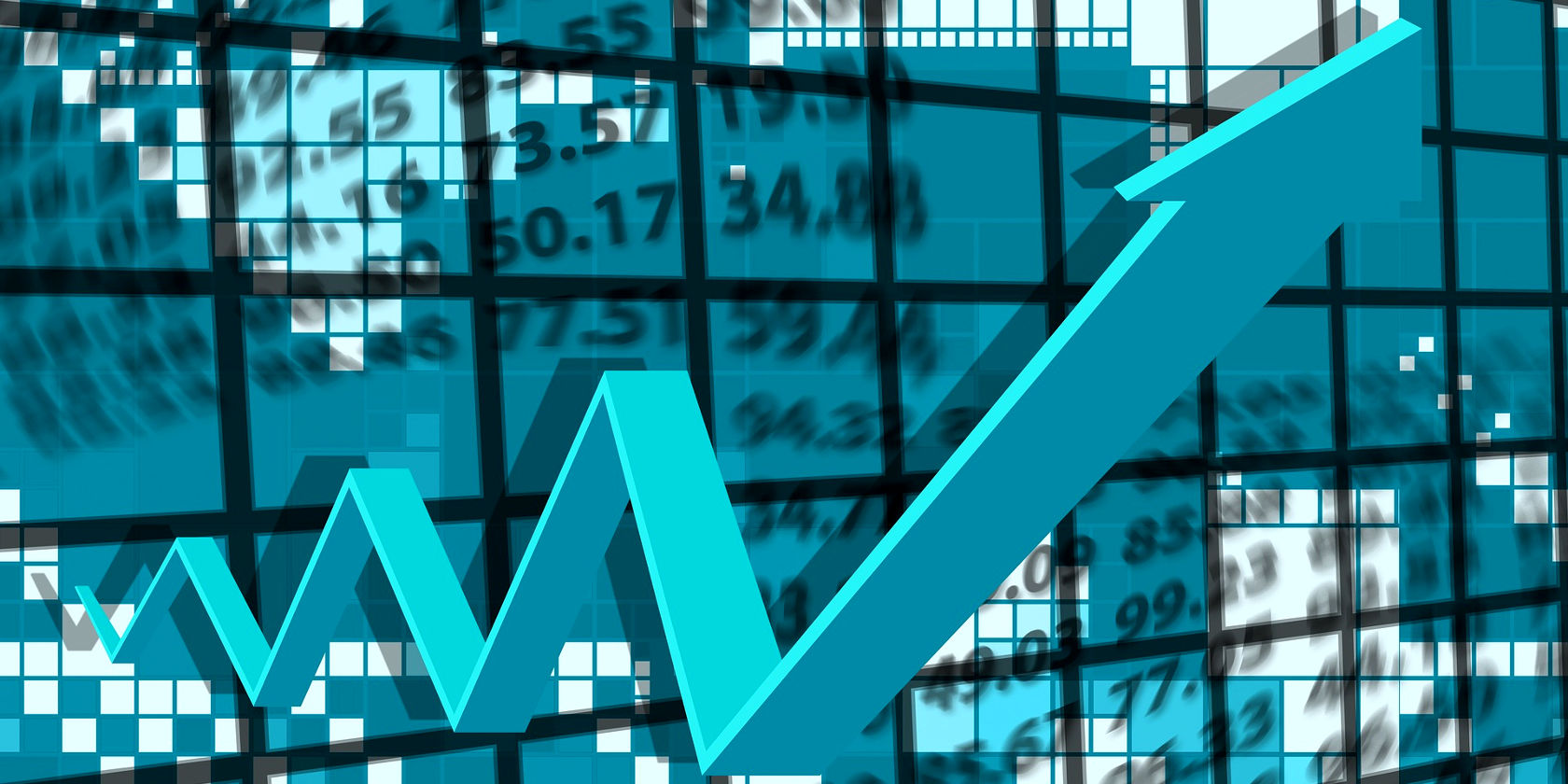 Petrotahlil:May benzene on a DDP basis was seen bid at 245 cents/gal against offers at 260 cents/gal as sources noted that one or two short positions still remain.
"They are getting squeezed," a source told S&P Global Platts. "I think once those get covered the market will settle down."
Sources characterized the market is tight as production from toluene conversion units was limited and its absence was helping to offset increased imports.
Selective toluene disproportionation (STDP) units continued to see poor margins and margins were last estimated at near minus $114/mt, Platts data showed. The poor margins have been attributed to higher toluene coupled with persistent weakness in benzene and paraxylene. Still sources said that demand from benzene was strong, despite recent declines in the US styrene price.
"Styrene is not reducing rates just because the margin is lower," a second source said.
US spot styrene values fell $60 last week and styrene was last heard traded Monday at $920/mt FOB USG. Bids were heard at the level on Tuesday as US prices traced gains in Asia. Asian pricing rose $28.50 on the day on news of production issues and the FOB Korea marker closed at $1,023/mt .
The prompt spot styrene-benzene spread was last estimated at $210/mt, while margins were last estimated at just under $150/mt, Platts data showed.
END