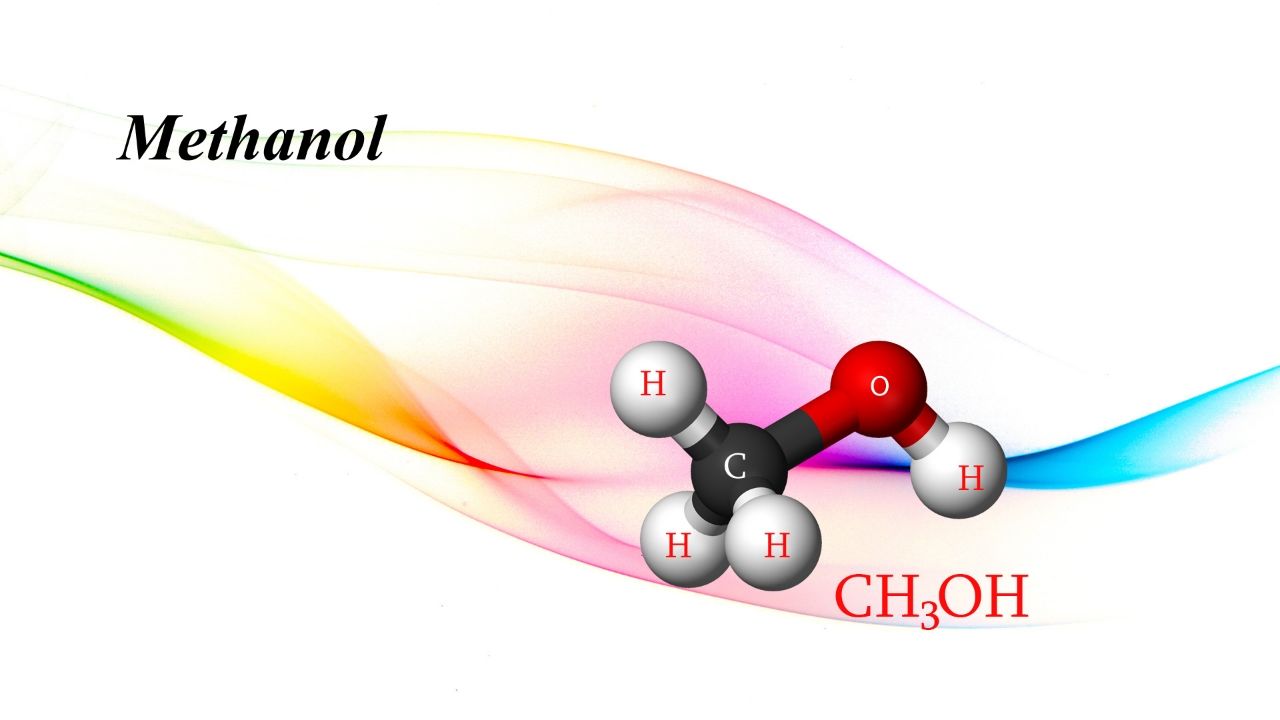 Petrotahlil - India's methanol prices are expected to remain under pressure throughout May, weighed down by strong volume of imports.
Spot prices have come off from a high in late April, when supply was still tight.
On 10 May, domestic prices in India softened to rupees (Rs) 23.875/kg ex-tank, down 18.4% from a high hit on 24 April; while import prices declined to $297.50/tonne CFR (cost & freight) WC (west coast) India, down 6.6% from 26 April, according to ICIS data.
More than 200,000 tonnes of methanol imports are estimated to arrive in May, higher than an average monthly imports recorded last year, market sources said.
India imported an average of 158,630 tonnes per month of the material in 2018, according the ICIS Supply and Demand Database.
Indian buyers recently procured more imports as tight supply was causing prices to spike in both the spot domestic and import markets.