Petrotahlil-South Korea's Hanwha Total Petrochemical on Thursday declared force majeure on styrene monomer supply from its 650,000 mt/year No. 2 unit in Daesan, due to an ongoing labour strike, sources with knowledge of the matter said Thursday.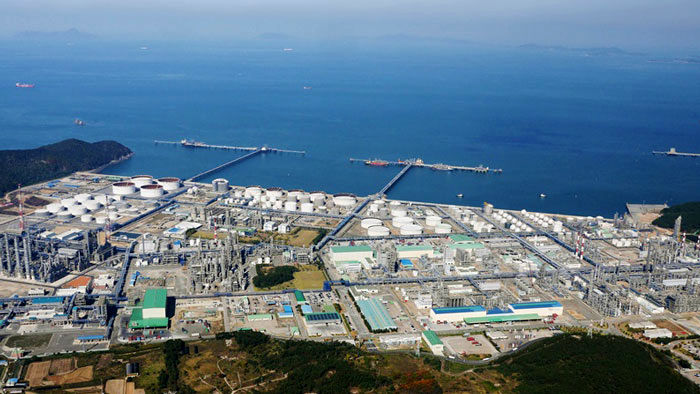 The Daesan plant operates two SM units with a nameplate capacity of 400,000 mt/year and 650,000 mt/year, respectively.
The units were shut for scheduled maintenance on March 22,Platts reported previously.
The original start-up date for the smaller No. 1 unit had been April 25, but was delayed to May 6, and is currently running at a low operating rate, sources said.
The No. 2 unit was scheduled to resume operations on May 8, but sources said the restart date is unclear amid the strike.