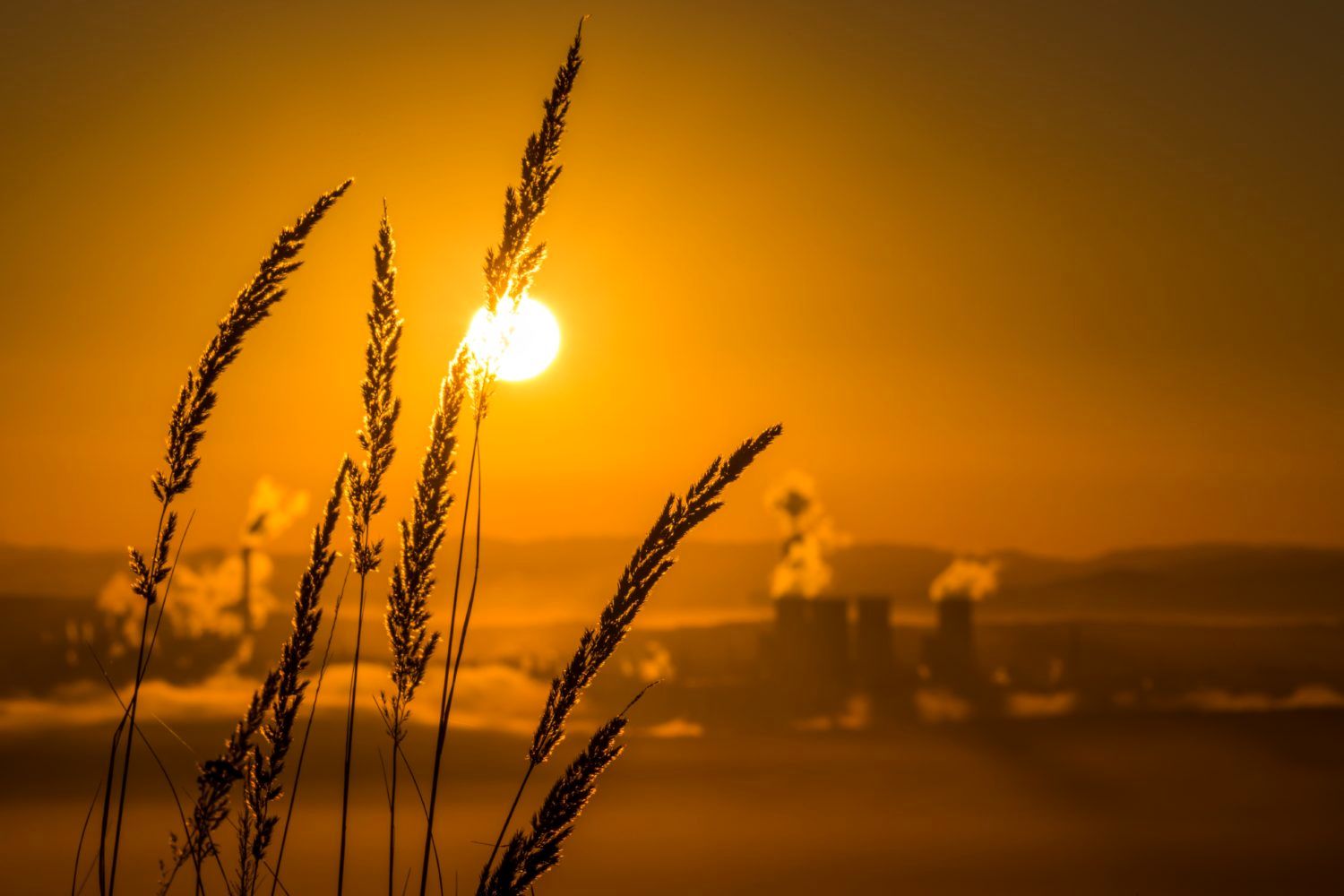 Petrotahlil-In Supply Absence for 2420F3 of Kordestan Petrochemical and 2420D of AKPC again grade 2100 of Laleh petrochemical which was also supplied as forwarded this week, was purchased by %22 competition that was%3 more than last week.
Experts believe that low supply market and 1100 tons of Laleh petrochemical and Kordestan petrochemical absences & AKPC are reasons for rising competition for LDPE Film grade 2100 of this petrochemical.
Of course it seems some consumers can purchase grade 0075 of BIPC which is more near to this grade.
0075of BIPC was supplied by %16 competition. also in other groups LLDPE of Mahabad petrochemical was purchased by %13 competition.