BASF this week imposed order controls on 2-ethylhexanol, normal butanol and iso-butanol in the US effective immediately, according to a copy of a customer letter obtained by S&P Global Platts.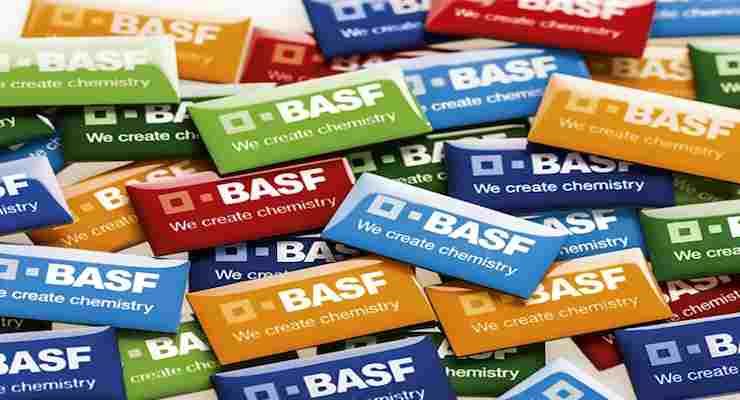 The letter, dated Monday, said the controls were imposed "due to strong market conditions and increased demand."
The letter also said orders for volumes in excess of contracted amounts, or previously agreed forecasted amounts, "are subject to review."
The company did not immediately respond to a request for comment.
A market source said order controls aim to manage customer orders and avoid committing too much inventory, particularly amid strengthening demand coupled with inventory constraints.
"It will likely have an impact on pricing, but I have yet to see that," the source said regarding BASF's action. "If it lasts any length of time, it will have an impact on pricing."
Domestic US 2-EH prices were last assessed April 18 at 59-61 cents/lb delivered, down 8 cents/lb from the previous week, on what sources described as short-term "pockets of length." Domestic US NBA prices were last assessed April 18 at 57-59 cents/lb, down 2 cents/lb. S&P Global Platts does not assess US iso-butanol prices.
2-EH is used to make plasticizers, which in turn make plastics flexible, such as plumbing pipes that bend. NBA is a solvent used as an intermediate to make paints, coatings and adhesives, as well as plasticizers and rubber. Iso-butanol is used as a solvent for coatings as well, primarily lacquers and baking finishes.