• Buyers sidelined amid slow end-product business • Spot butadiene, styrene retreat on week • ACN soars to multi-month high • Crude oil hovers around more than 5-month high • China's GDP grows faster than expected in Q1 • Import prices ($/ton): 1570-1690 CIF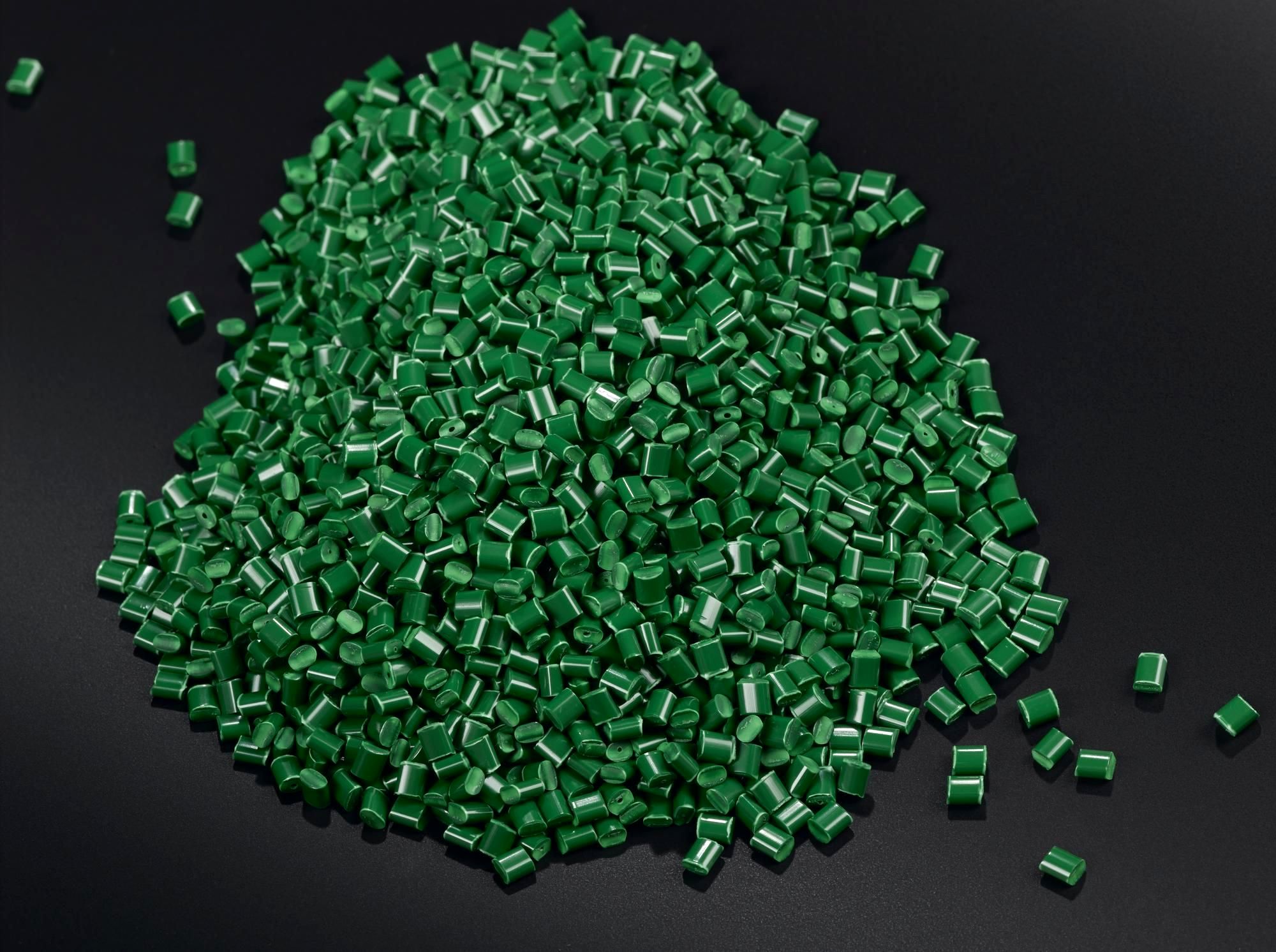 Petrotahlil:
ABS sentiment in SEA supported by surging ACN
• Spot ACN bullish on global tightness
• Crude stands at multi-month highs
• Volatility in styrene continues
• Trading slow amid public holidays
• China's ABS market maintains firming
• Import ABS inj. ($/ton): 1580-1640 CIF
Divergent factors cast a shadow on May ABS outlook in Europe
• April business finalized €70-80 higher
• Activities slow down further ahead of Easter
• Market is stuck between rising costs, weak fundamentals
• Initial May expectations call for stable to slightly firmer outlook
• Import ABS (€/ton): S. Korea ext. 1580-1620 | inj. 1550-1600 DDP
• Local ABS (€/ton): ext., inj. 1670-1760 FD
Will firmer ABS trend be extended into May in Italy?
• Scarce activities ahead of holidays
• Fundamentals remain weak amidst poor demand, comfortable supply
• May outlook hints at stable to slightly firmer expectations
• Fresh import offers are firmer, failing to attract interest
• Import ABS (€/ton): S. Korea inj. 1550-1600 | ext. 1600 DDP
• Local ABS (€/ton): ext. 1650-1720 | inj. 1630-1700 FD
Eyes locked on May ABS offers from Asia in Turkey
• Local ABS slightly up on low end
• May styrene expected higher in Europe
• Spot ACN prices rose significantly on tightness
• Prices from Asia may come with hikes on costs
• Import (N) (€/ton): Europe ABS 1530 CIF
• Import (N) ($/ton): Korea ABS 1610-1660 CIF
• Local (N) ($/ton): 1750-1800 not inc. VAT
Import ABS prices retreat amid lackluster demand in Egypt
• Import ABS retreats from year-high levels
• Local offers down by EGP1000
• Importers sidelined, waiting for direction
• Local purchases kept to bare minimum
• Liquidity issues weigh on sentiment
• Import ABS ($/ton): 1590-1670 CIF