Iran's urea remained stable.
Petrotahlil(Tehran) :Urea rate changed from steady mode to incremental in most of export & important axis.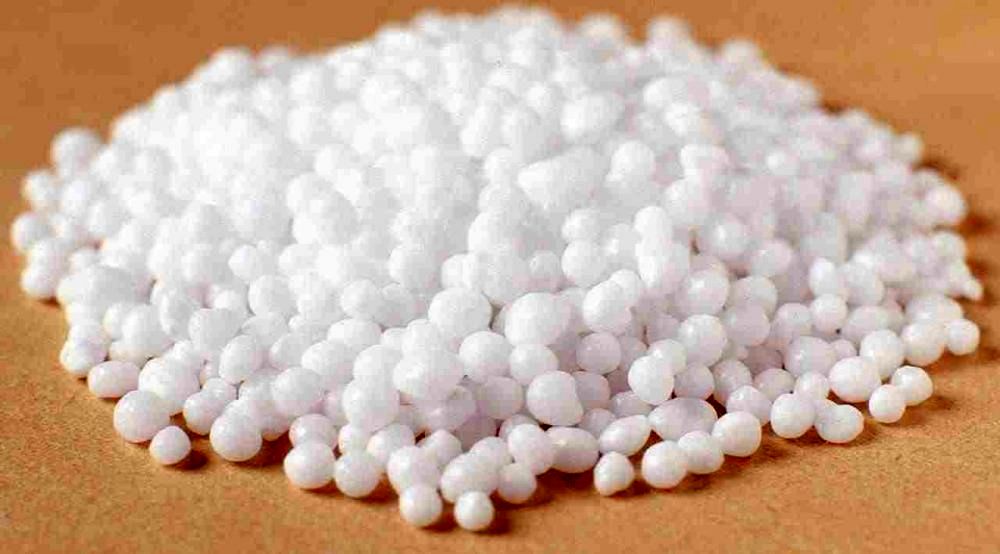 According to Petrotahlil this price jump initially began with FOB North America and reached to 285$/ton.
In CIS region also rate reach to 255-260$.
Also ıran urea rate is not transparent because of sanctions but probably is around 205-215$.
In Southeast Asia, specially china, also declared price is around 290-295$.
Meanwhile in urea supply sector, Because India only managed to supply 370,000 tons of its demand from suppliers, will proceed again for it's urea deficit.
At the same time Pakistan in the balance of it's production and consumption, faces with around 100,000 tons of deficits which should probably proceed to recompense.
It is said that this rise in prices in months when urea is in stability is because of Pakistan & India.