Tehran(Petrotahlil):Pemex plans to carry out planned maintenance at its Cangrejera petrochemical complex in the third quarter of 2019, a source close to company operations said Thursday.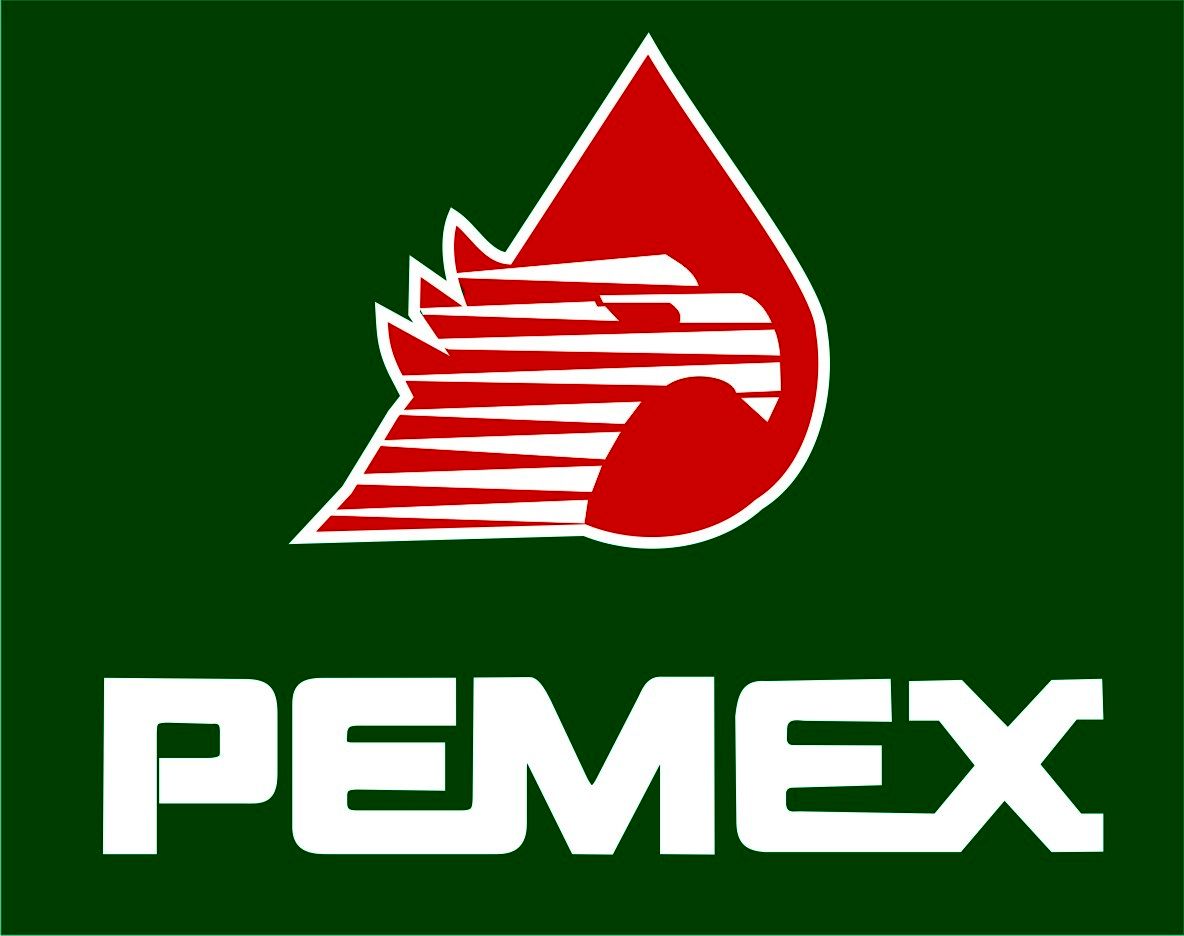 Earlier in April, Pemex took the 320 mt/day mixed xylene unit at the complex partially offline for two weeks to conduct an inspection, the source said.
To avoid supply disruptions in the domestic market, Pemex imported a spot cargo of around 2,000 mt from the US Gulf Coast to help cope with increased Mexican demand.
Domestic demand has increased as the upstream crude exploration and production sector is using aromatics to boost oil and natural gas output at existing low performance wells, the source said.
Contingency plans, including the leasing of tanks and more imports, are under consideration to honor existed commercial agreements during the planned turnaround, the source said.
A Pemex representative did not respond to a request for comment Thursday.