Taiwanese producer Formosa Chemicals and Fibre Corp. has delayed the restart of its phenol/acetone plant at Mailiao, Taiwan, possibly to the following week, a market source said Tuesday.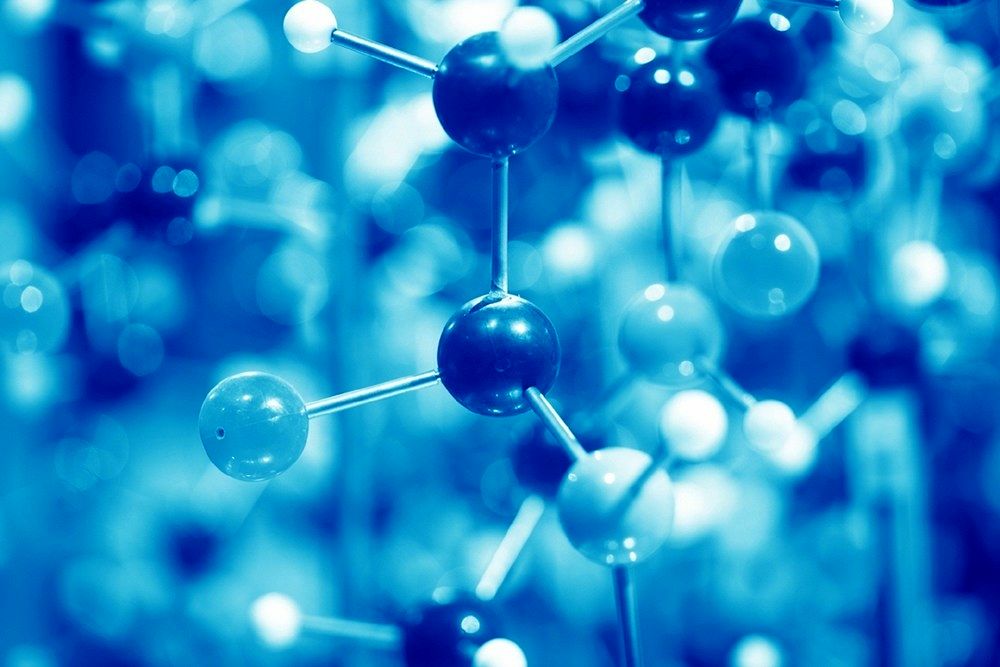 Petrotahlil:It was not immediately clear why the restart was postponed. The plant was supposed to restart this week.
The plant, which can produce 400,000 mt/year of phenol and 250,000 mt/year of acetone, has been shut for about 40 days of scheduled maintenance.
Phenol prices were last assessed at $1,010/mt CFR China and acetone at $380/mt CFR China, April 9.