Mixed Xylene Production has stopped in Noori Petrochemical because of Economical disadvantages and Para-xylene production capacity is increased to provide more feedstock for Tondgooyan Petrochemical.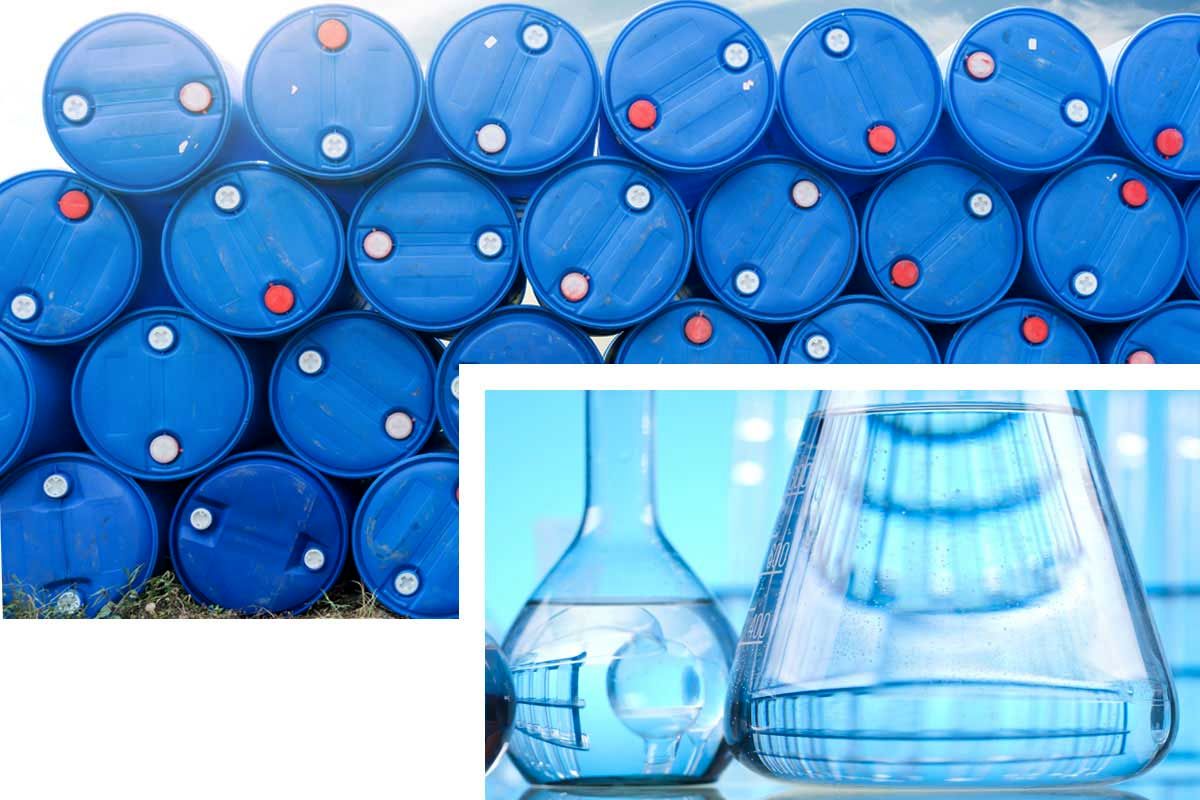 Petrotahlil - Shiraz petrochemical methanol pricein in iran market reported 40,000 IRR /Kg this week Which increased since last week.
According to Petrotahlil also price of BIPC petrochemical mixed xylene declared around 73,000 IRR /kg in Iran market.
However price of mixed xylene draft, 68,000 IRR and Shiraz methanol draft declared 35,000 IRR /Kg.