Japan's Tokyo Gas has signed a 10-year non-binding agreement for LNG supply with Shell Eastern Trading based on coal-indexed pricing, the Japanese utility said in a statement Friday.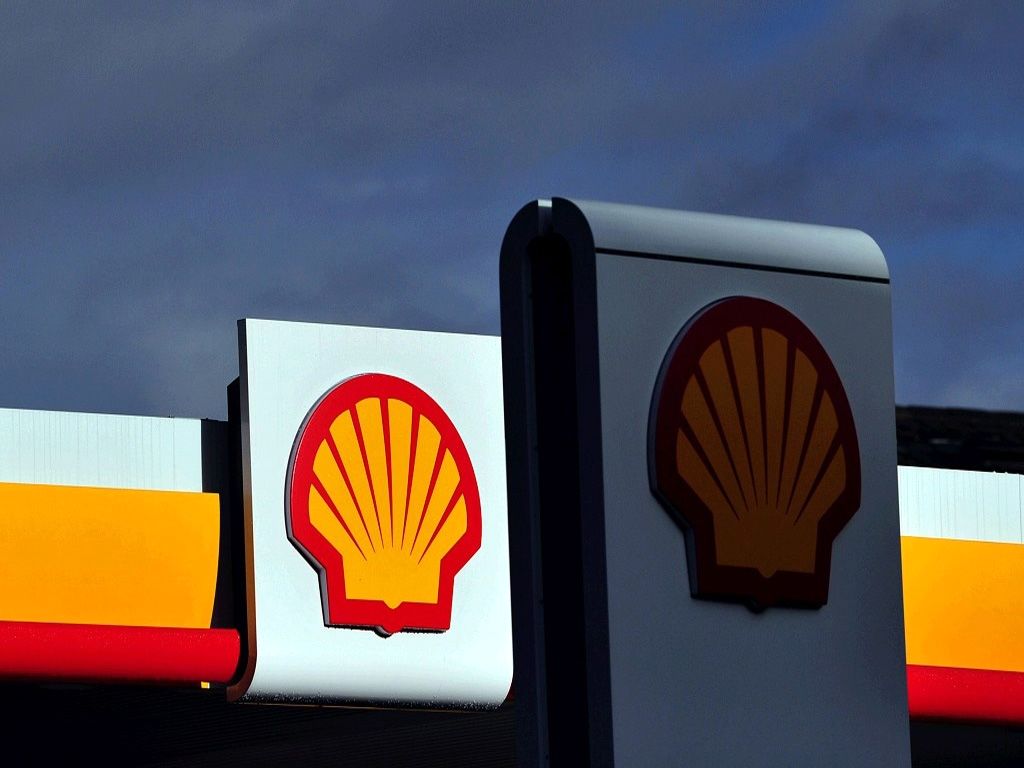 Petrotahlil-The deal is significant because of the use of coal-indexed pricing for LNG contracts, which is a departure from the usual oil-indexation and more recently the use of gas hub indexed prices like Henry Hub or TTF.
Coal-indexation has been seen for Chinese natural gas pipeline contracts in the past but not in LNG.
The heads of agreement between Tokyo Gas and Royal Dutch Shell covers the period from April 2020 to March 2030 and LNG contract volume of around 500,000 mt/year on average, on a Delivered Ex-Ship (DES) basis.
"For three years, Shell Eastern Trading and Tokyo Gas have been engaging in joint discussions to consider a new type of LNG agreement that can contribute to creating LNG demand," Tokyo Gas said.
"As a result, for the first time between the two companies, Shell and Tokyo Gas have come up with an innovative pricing formula that is based on coal indexation and included this to the agreement."
Shell will supply LNG to Tokyo Gas from its global LNG portfolio, rather than from specific LNG projects. The non-binding deal will allow Tokyo Gas to secure long-term and stable supply of LNG, and enhance diversification of price indexation, the statement said.
Tokyo Gas said it received Japan's first-ever LNG cargo on November 4, 1969, which means 2019 marks the 50th anniversary.
"Our broad portfolio enables us to provide reliable LNG supply as well as tailored solutions including flexible contract terms under a variety of pricing indices," Steve Hill, Shell's executive vice president, said.