India has said that it is engaging with the US regarding the waiver it got to purchase oil from Iran after the American sanctions came into effect last year. India got 6 months wavier on importing Iranian oil and this will come to end on May 4.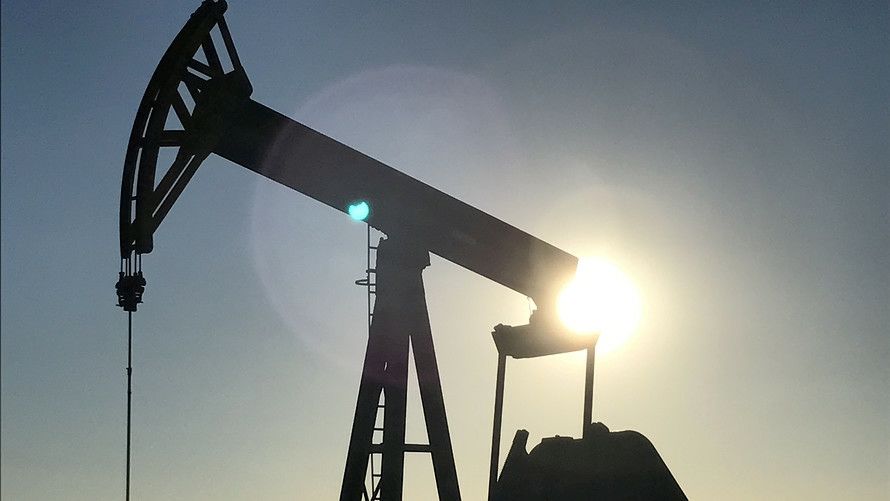 Petrotahlil-
India's Ministry of External Affairs spokesperson Raveesh Kumar commented on the issue on Tuesday and said, 'We are engaging with the US...we have continued to engage with the US administration. The wavier lapses on the 4th of May, let us wait and see what happens. But, the important thing is we will continue our engagement with the US to see if we are taking care of our energy security'., ND TV reported on Friday.
The US State Department in October 2018 announced a wavier for select countries, including India, to buy oil from Iran ahead of the US sanctions that came into effect from November 4, 2018.
India imports a large quality of oil from the West Asian country and Tehran plays an important role in India's connectivity to Afghanistan via the Chabahar port.
The US is keen that countries reduce their oil imports from Iran. At his United Nations General Assembly speech, US President Donald Trump said, 'we're working with countries that import Iranian crude oil to cut their purchases substantially'.
According to the report, India, as the third largest oil consumer in the world, supplies more than 80 percent of its oil needs through imports, accounting for almost 10 percent of these needs.
In May, 2018, the United States once again extended its previous economic sanctions on Iran after exiting the Joint Comprehensive Plan of Action (JCPOA) agreement with Iran, which was signed in 2015, and Iranian oil exports have been challenged with other countries in the world, including India.
At the same time, the United States has been announcing to India and other countries that they have to import zero oil from Iran or they will face a boycott. In November last year, the United States was exempted India and seven other countries, including China, Greece, Italy, Taiwan, Japan, Turkey and South Korea from for six months after reviewing the situation. However, India, which is the second largest Iranian oil buyer after China, since then has limited its monthly purchases to 1.25 million tons or 15 million tons per year (300,000 thousand barrels per day).
The