PRG's propylene pipeline in Germany's Ruhrgebiet has resumed operations after planned maintenance Friday, a spokesman for the company said.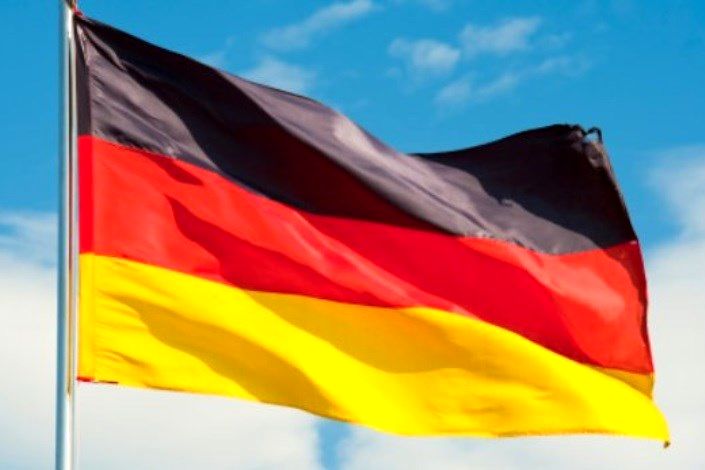 Petrotahlil:
The maintenance started on March 11 and it was expected to last four weeks.
The pipeline has connected the petrochemical industry in Marl, Gelsenkirchen, Oberhausen, Duisburg and Moers since 2009.
Several sources said maintenance on the pipeline combined with the beginning of the steam cracker turnaround season, reduced inland supply, and there were fewer offers of polymer-grade propylene.
Meanwhile, on the coast, supply remained ample, sources said.
S&P Global Platts assessed the spot price of PGP propylene at Eur912/mt FD NWE Thursday, unchanged on the day.