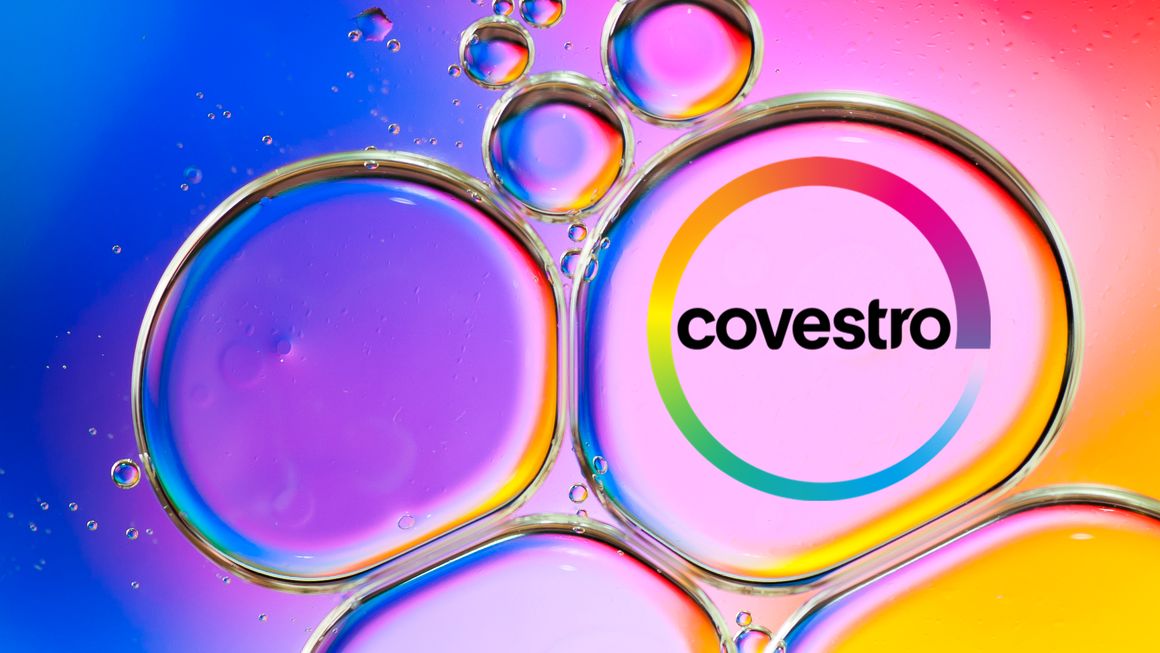 Techtextil, the leading international trade fair for technical textiles and nonwovens, will once again open its doors in Frankfurt/Main, Germany from 14-17 May 2019.
Covestro will be presenting new and sustainable developments with INSQIN technology for aqueous textile coatings as well as a waterbased polyurethane dispersion enabling biodegradable textile coatings at Booth D22 in Hall 3.0. Visitors can also obtain information on skin-friendly coatings for medical textiles, on a new TPU fibre as well as on film solutions for smart textiles, for example.
One of the highlights this time is breathable yet waterproof outdoor clothing. It is intended to protect joggers or hikers from rain, but at the same time let sweat escape from their skin. With the INSQIN technology, textiles are coated with waterbased polyurethane (PU) dispersions without the use of solvents.