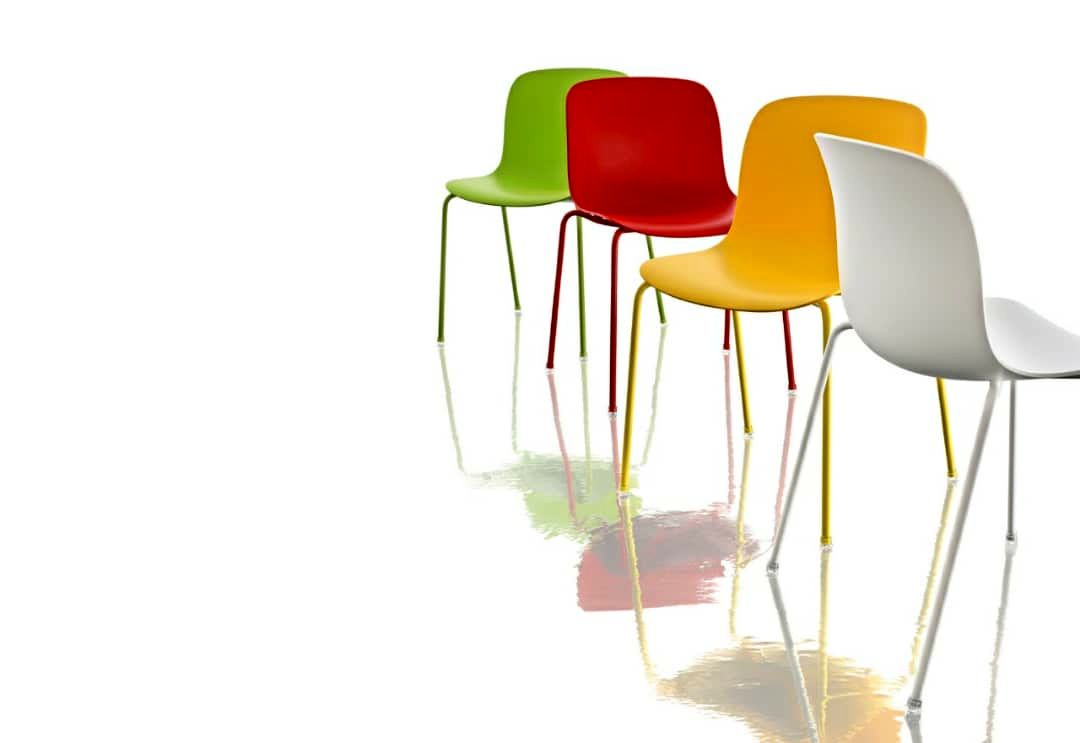 Petrotahlil:
PP sellers adopt a firm stance in China
• Local raffia up despite high stocks
• PP futures jump CNY241 on week
• Demand cautiously improves after VAT cut
• Import raffia supported by tight overseas supply
• Saudi major lifts April offers by $30
• Strong crude also gives an upper hand to sellers
• Import homo-PP raffia ($/ton): 1060-1130 CIF
Will PP sellers achieve hikes larger than April C3 in Italy?
• Suppliers reveal initial April offers €20-40 higher
• C3 settled €20 up late last week
• Buyers expect increases in line with C3 to pass on deals
• Borealis faces production issues at its PPBC plants in Austria, Belgium
• Weak demand, comfortable supply put pressure on larger hike attempts
• Local spot (€/ton): Homo-PP 1180-1285 | PPBC 1230-1340 FD
SEA's import PP market extends gains into April
• Import offers up further by $15 on week
• Limited import availability pushes prices higher
• China's PP market firm, oil holds strong
• Local prices move higher in Philippines
• Indonesian producer cuts local offers after 2 months
• Import homo-PP raffia, inj. ($/ton): 1135-1180 CIF
Buying interest for PP cools off after elections in Turkey
• April propylene settles up €20 in Europe
• Feb homo PP imports down both on month, year
• Cautiousness persists on economic uncertainties
• Supply limitations still in place amid waning demand
• Local ($/ton): Raffia 1550-1615 ex-warehouse
• Import Saudi ($/ton): Raffia 1170-1180 | Fibre 1270-1290 CIF
European PP buyers show resistance to initial hike requests
• PP suppliers seek increases of €20-40 in their initial offers
• Sellers' initial hike attempts supported by €20 higher C3
• Buyers are skeptical about increases beyond C3
• €20 hikes are expected to pass on April PP deals
• Easter holiday might prevent demand from improving in April
• Local spot (€/ton): Homo-PP 1220-1340 | PPBC 1270-1390 FD
Initial April PP offers revealed stable to firm in Egypt
• Saudi major announces rollovers to increases of $10-20
• Local raffia down by EGP300; film and inj. stable
• Buyers in import market waiting for more offers before purchasing
• EPPC's and OPC's new offers awaited
• Import PP ($/ton): Raffia 1180-1200| Film 1210-1230 CIF
Will bullish PP sentiment extend into April in Mid-East?
• March deals concluded with rollovers to increases from Feb
• April expectations are stable to firmer
• Trading activity remains limited
• Sentiment yet to improve before Ramadan
• Local PP in S.Arabia ($/ton): Raffia and inj. 1130-1140 FD
• Import PP in UAE ($/ton): Raffia and inj. 1180-1200 CIF
African PP players receive stable to firm offers for April
• ELEME's new April offers up by NGN10,000
• April offers in Kenya steady to $20/ton firmer
• Overall demand improves amid high season
• Algerian and Tunisian players expect rollovers to increases
• Imports in Morocco (€/ton): Homo PP 1060-1070 CIF
• Imports in Kenya ($/ton): Homo PP 1200-1220 CFR