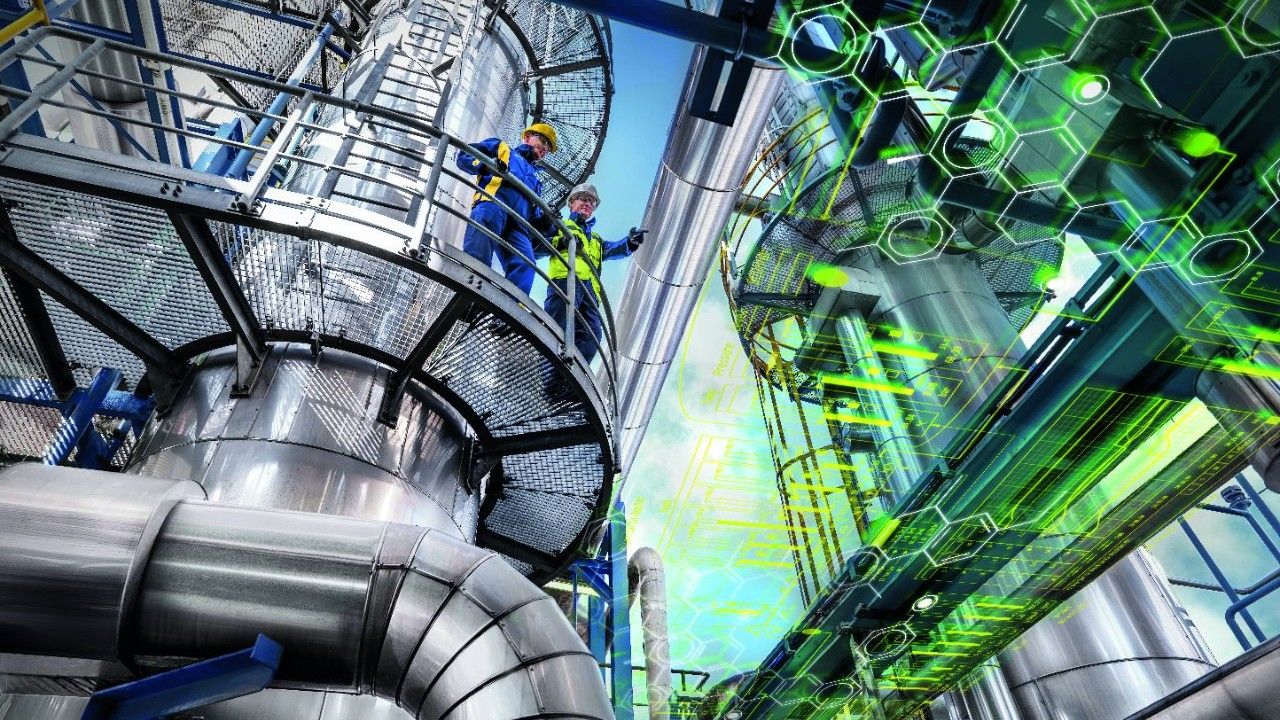 Petrotahlil:
The East Asia-Europe benzene arbitrage window continued to stand open Wednesday, with the price spread between June CIF ARA prices and the FOB Korea benchmark at $87/mt Wednesday, down from a 15-month high of $98.50/mt Tuesday.
The spread was last higher on November 27, 2017, at $120.50/mt, Platts data showed
This leaves the East Asia-Europe arbitrage open, sufficient to cover freight rates for a 6,000-mt parcel of base oils heading from Southeast Asia to Antwerp heard at approximately $75/mt.
Despite the open arbitrage, market sources said that so far, no cargoes had been fixed for the East Asia-Europe route.
"The Asia-EU benzene arbitrage [is] difficult," an international trader said Wednesday, adding that because of the rare opportunity, few sellers had the "expertise" to make the move.
"We have to see, but there is a big time lag [for the delivery of benzene from Asia]," the European producer added.
Nonetheless, market sources said that it had been done before.
In January 2018, South Korea had exported 5,713 mt of benzene to the Netherlands.
The weakness in Asian benzene prices come amid lower operating rates at downstream plants in China, as the government was heard conducting checks at plants in the Jiangsu province, following a blast in Yancheng, Jiangsu, late last week.
Market sources said that this affected feedstocks in general, as a downstream producer was heard selling benzene in the market amid a plant shutdown.
Furthermore, news of China's Hengli refinery to soon achieve on-specification production of benzene had resulted in bearish sentiment for May and June-loading material. A market source said that commercial sales of benzene would likely be possible by June.
At the moment, the plant has achieved on-specification production of paraxylene.
Prices in Europe fell Wednesday with one European producer citing a wide price gap between EU and both Asia and the US, which was "getting too big".
June CIF ARA prices were assessed down $21.50/mt on the day at $674/mt.