US Gulf mixed xylenes with between 2-3.5% non-aromatics content remained offered sharply lower than generic product Tuesday as it continued to struggle to find a buyer.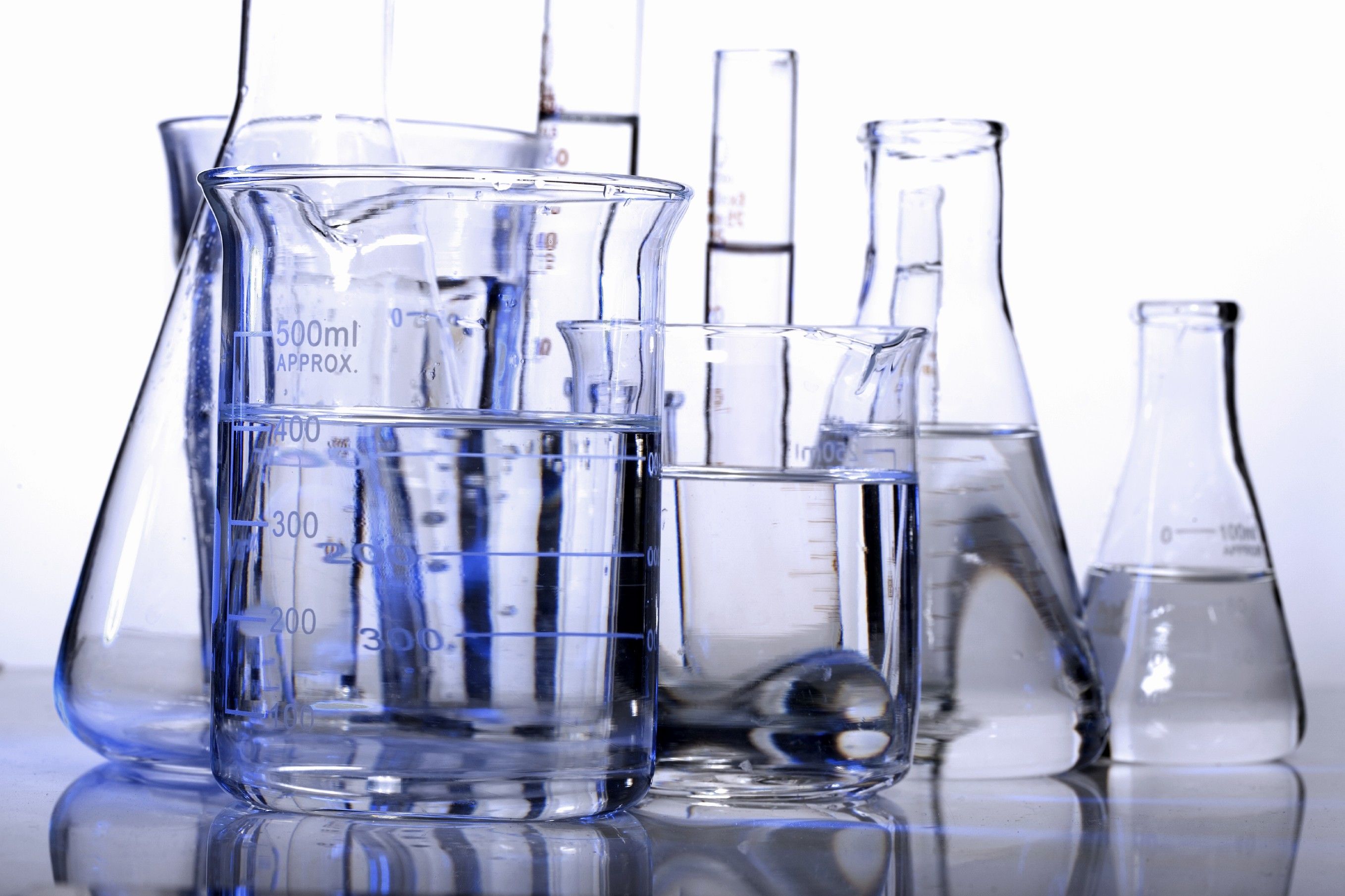 Generic MX bids were heard at 278 cents/gal Tuesday morning, up from the S&P Global Platts assessment of 271 cents/gal Monday. Lower-quality MX, on the other hand, was heard offered at 260 cents/gal.
Offers for the product have hovered around the same level despite the market for generic barrels climbing.
"It's perfectly fine for blending but blend values are only about 8 cents over reformate, so I doubt a blender would pay up to buy the MX," one source said.
Blend value for the product would be around 256 cents/gal, based on Tuesday morning reformate values.
Standard MX conforms to ASTM specification 5211, which calls for 0.3% non-aromatics content. That leaves lower-aromatics grades at a cheaper price than the generic market.
Sources have said that logistical problems have hampered a seller's ability to move product out of tanks to make room for incoming contract volumes. The volume available on the offer has steadily risen as the seller looked to offload the product.