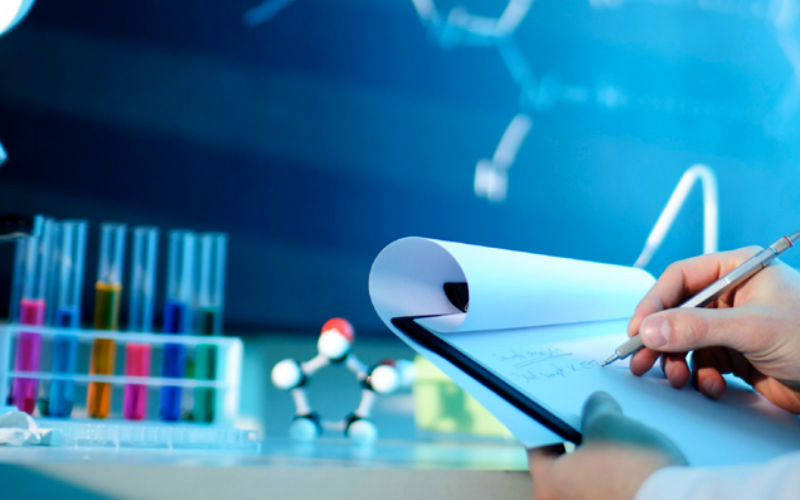 Petrotahlil-In Europe, March transactions were closed slightly higher with support from upstream costs.Players shared their expectations to see fresh increases in April while the size of expected hikes is under discussion amidst the suspended pick-up in demand
Buyers hold back on pre-buying activities
Sellers blamed earlier purchases of buyers for their limited sales and the delay in seasonal preparations. Converters preferred limiting their purchases from the local market, suggesting that their previously secured import cargoes are due to arrive.
Some buyers even skipped their purchases during March thanks to their earlier purchases from the import market ordered back in January."Moreover, the lack of supply issues deterred buyers from purchasing beyond their needs during March.
Import PET above €1100 DDP met resistance
Asian PET offers have breached the €1100/ton DDP threshold recently whereas this was met with resistance. Players found these levels unworkable, considering that import offers are almost at par with the low ends of local PET prices.
Discouraging demand from European buyers was confirmed by Chinese suppliers, who noted, "Buyers in the export destinations insisted on their lower bids, citing their sufficient inventories."
Will seasonal demand pick up?
Players expect to see the seasonal uptick in demand in April, although March demand has been slow amid comfortable supplies. Buyers are expected to return to the market to replenish their stocks when the high season kicks off depending on weather temperatures.
A reseller commented, "Buyers usually source on a needs only basis; however, this might be risky. If weather conditions boost seasonal preparations and customers start looking for material, prices may rise all of a sudden."
"The state of demand will be mostly determined by weather conditions rather than the prevailing supply levels," a buyer opined.
Nevertheless, players are also discussing whether or not limited working days during April amid festivities will have an impact on seasonal demand.
Modest hikes are likely in April
After deals were mostly closed €10-20/ton higher for March, players have already anticipated a new round of increases for April, albeit in limited amounts. Expectations concentrate on modest increases due to the lack of supply concerns and suspended start of the seasonal preparations.
A packager said, "It is not the high season for our applications. We expect to see small increases of €10-20/ton in April."
"April might bear a striking resemblance to March unless seasonal demand shows an uptick," concurred a few players.