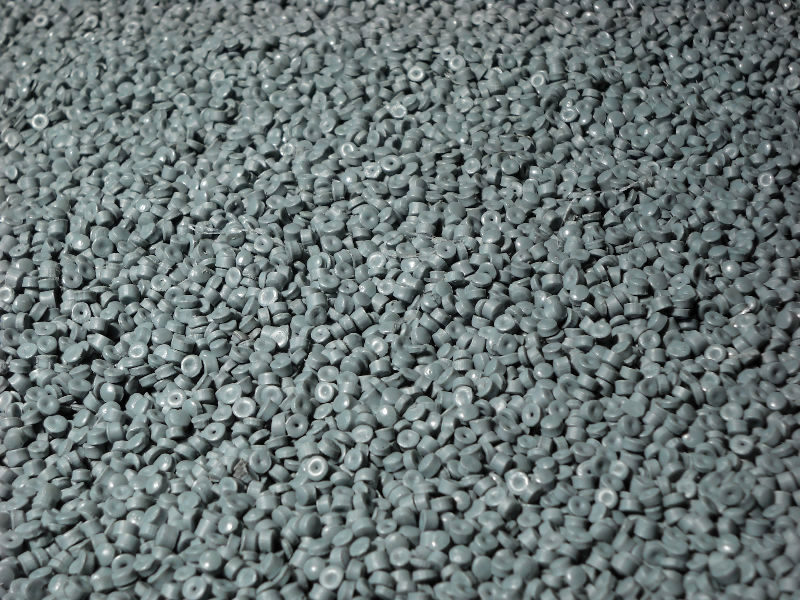 Petrotahlil:Import and local polyolefin prices in Indonesia have witnessed a new round of increases this week, with sellers attributing the uptrend to strong crude oil futures along with expectations of an improvement in demand ahead of the Ramadan month.
Initial April offers for import PP, PE announced higher
Initial April prices from a Southeast Asian producer were announced to Indonesia with increases of $10-20/ton for PP and $20-30/ton for HDPE and LDPE when compared to March, traders reported.
"Despite the approaching Ramadan, demand from the packaging sector has yet to pick up as buyers are cautious about large-scale purchases ahead of the general elections in April. However, the sentiment is improving gradually and sellers are standing firm on their offers amid increasing commodity prices. Strong crude oil futures support the polyolefin sentiment," commented a local trader.
A woven bag manufacturer, meanwhile, received $10-15/ton higher homo-PP raffia offers for a South Korean origin, noting, "Suppliers are reluctant to offer discounts in deals and we think that the current offer levels are quite high. Demand for our end products is volatile hence we are limiting our purchases."
Local market notches the fifth week of gains
The weekly averages of HDPE film, LLDPE film and homo-PP raffia prices on FD Indonesia basis have been firming up since they hit around one-and-a-half-year low in the first half of February. This week marked the fifth week in a row of rising prices.
According to traders, a domestic producer has implemented consecutive hikes on its local PP and PE prices for the past four weeks.
The producer's latest offer levels indicate cumulative increases of around IDR700,000-1,000,000/ton ($49-70/ton) for homo-PP and IDR550,000/ton ($39/ton) for LLDPE and HDPE when compared to a month ago.
A source from the producer noted, "Our LLDPE supplies are limited while demand from buyers has been mediocre recently. We believe that the recent rebound of spot ethylene prices along with strong crude oil futures will help the market sustain a firm sentiment in April."