Expecting a record increase in the beginning of new year due to storage of chemical products.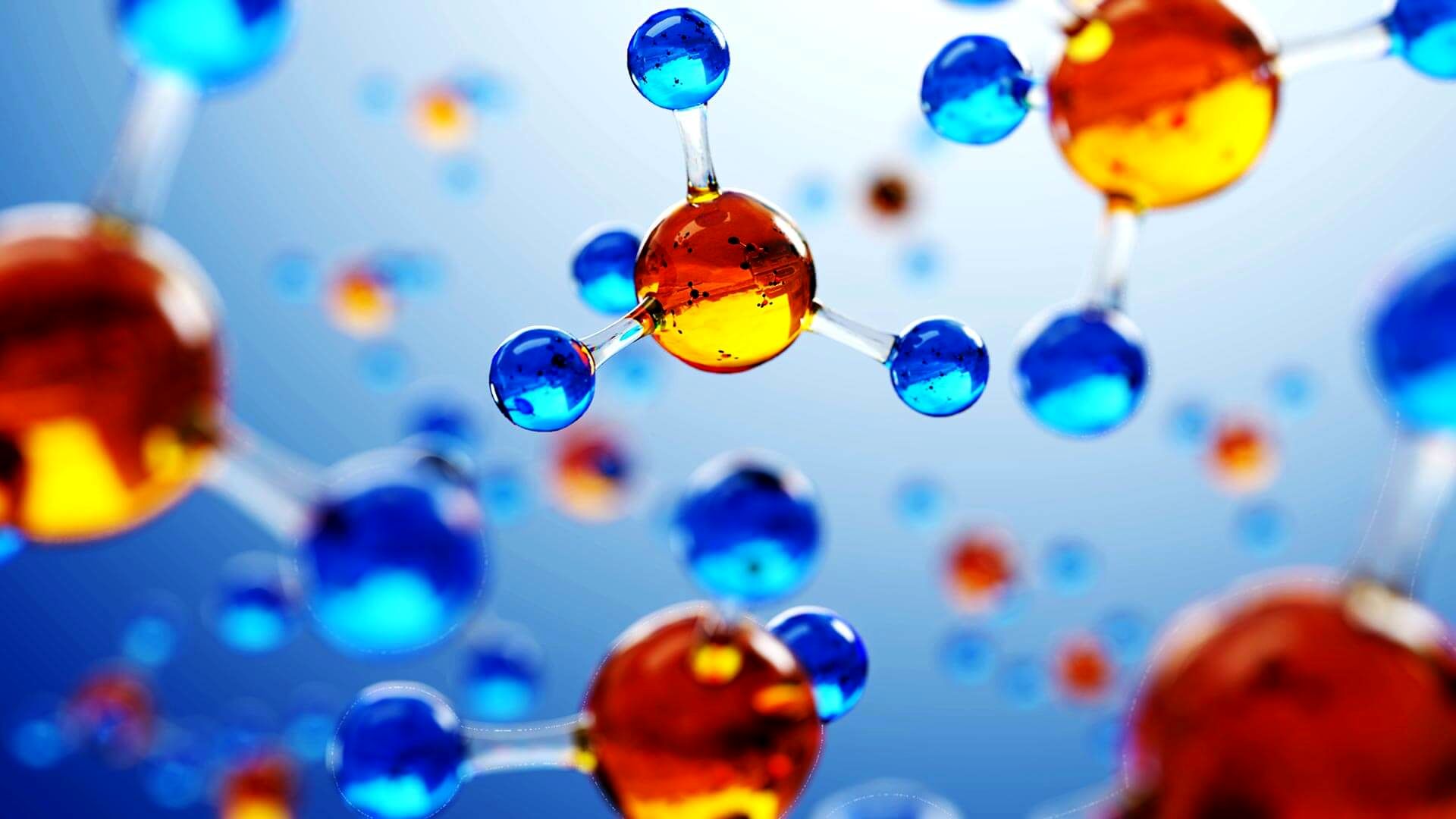 Petrotahlil:Methanol rate of Shiraz petrochemical in Iran market reported around 34000 IRR /Kg this week that as of last week has 3000 IRR increase.
According to Petrotahlil, also rate of BIPC mixed xylene was declared 64000 IRR /Kg.
Meanwhile, rate of mixed xylene draft, 60000 IRR and Shiraz methanol draft 31000 IRR /Kg was declared.
According to this report due to production reduction of Shiraz petrochemical rate of Zagros methanol raised around 34,000 IRR. always Zagros methanol is 1,000 IRR less than Shiraz petrochemical /Kg.
At the same time Kavian petrochemical also start to Domestic because of Reduction supply of Shiraz petrochemical in winter.
Also In the last few days demand for production such as methanol has risen sharply because of Expecting an increase in the new year, and Storage of these materials has increased and also raise the possibility of new record due to stock chemical production.
In Asian market, China, rate of methanol reported 303$/T on average this week. maximum rate is declared in China by 305$/t,CFR.