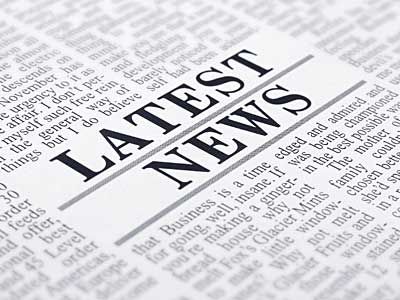 Armenia is capable of becoming a bridge for transferring Iran gas to other countries, including Europe.
The onshore refineries of South Pars Phase 13 and 22-24 projects are about to come online before spring.
Two key ministerial meetings of the Organization of the Petroleum Exporting Countries convened in 2018 were the among the most significant oil developments of last year.
Isfahan Refinery Supplies 24% of Iran Refined Products
Two platforms at Phase 13 of the giant South Pars gas field have become ready for operation within four days, the manager of SP13 development project has said.